If you are working remotely and relying solely on virtual meetings, you need to ensure that daily video calls and catch ups don't go a little stale. Here are our top tips to keep those meetings fun and something to look forward to.
1. Virtual coffee break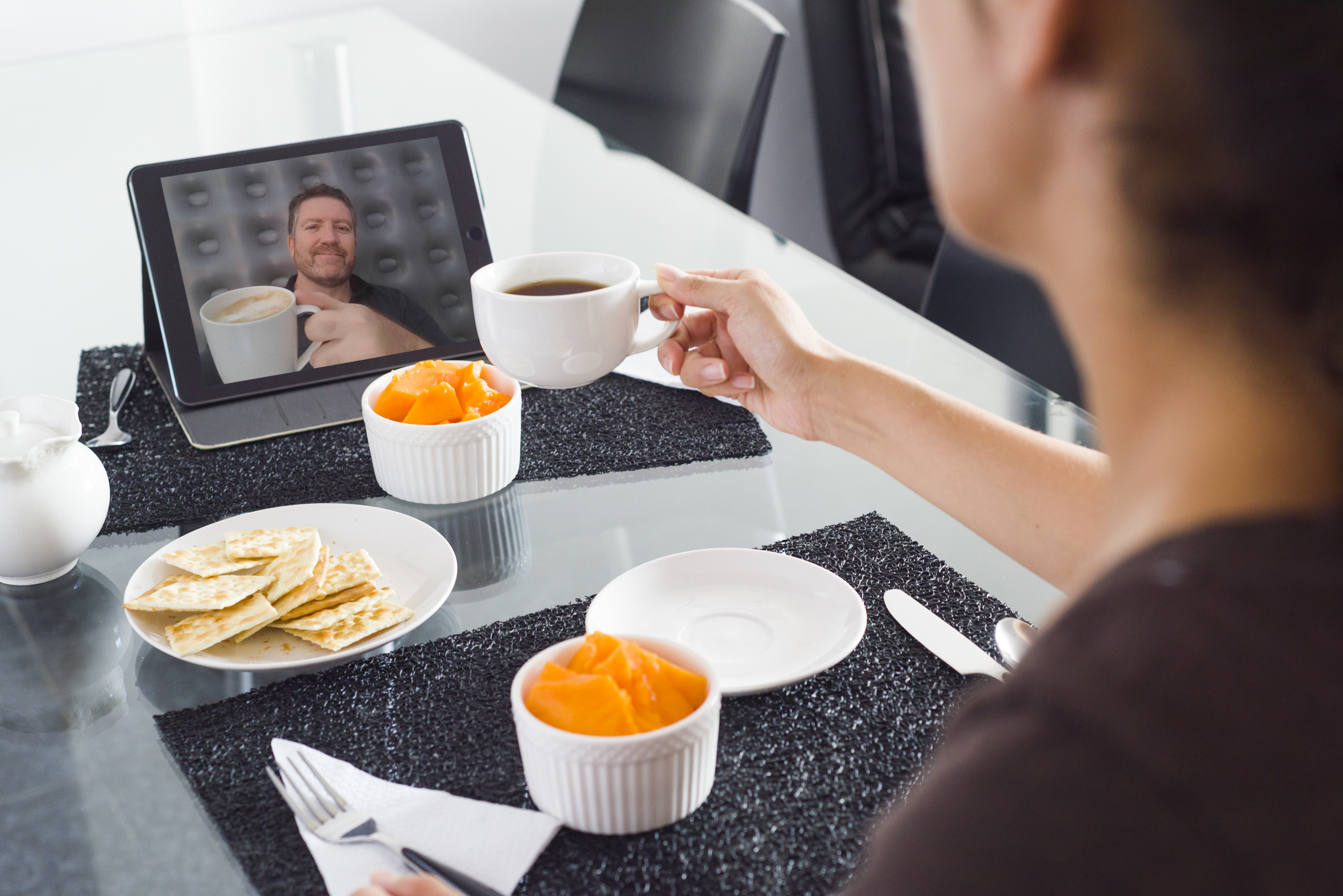 When we are usually working in the office, we tend to use a cup of tea or coffee and a cheeky biscuit or two as an excuse to remain social and catch up each day. If work is getting a bit overwhelming or you haven't spoken to anyone in a while, send your colleagues a quick message to say, "Shall we put the kettle on and have a chat?".
2. Friday drinks
If you're known to join your colleagues in the pub on a Friday after work, why not invite them for a drink over a video call? It's a nice way to unwind after a busy week and catch up about something other than work. You could even host a virtual pub quiz or bingo night!
Schedule this in on a weekly basis and it will help you feel like you still have social plans to look forward to.
3. Lunch date
Although working from home means you can tend to live by a slightly different schedule, consider inviting your team to a virtual lunch one day during the week. Make your lunch and eat together, whether it's at your desk, in the kitchen, the garden or your dining room, have a good catch up and a well-deserved break from your work.
4. Group brainstorm
A few days before a scheduled virtual meeting, ask your team to come up with some ideas surrounding a specific topic. This could be ideas to boost morale, improve customer service, or simply fun ideas and games for virtual calls after work!
5. Virtual book club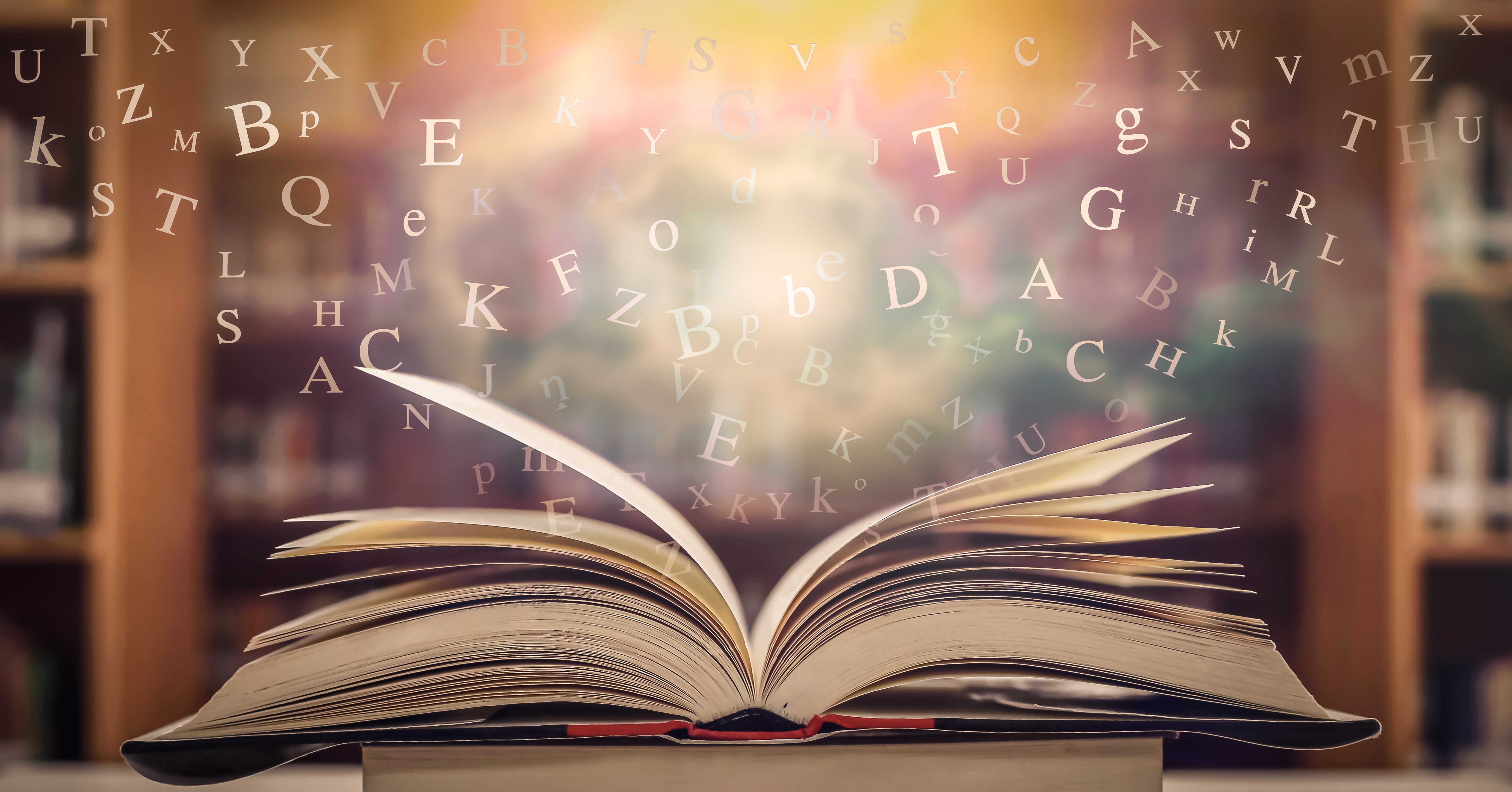 If you and your team all enjoy reading in your spare time, you could take it in turns to each choose a book to read that week. Then, once a week you could host a virtual book club to discuss the themes of the book, the characters and storyline.
If reading's not your thing, try a movie club instead! Choose a film to watch each week and catch up afterwards through a video call.
6. The pit and the peak
This is a useful mindfulness activity and a great way to start and end of day catch up. The pit is the worst or most challenging part of your day, and the peak is the highlight of your day. Simple!
Begin the meeting by sharing your own peak and pit of the day and then encourage everyone else to do the same. This is a quick and easy way to maintain perspective and serve as a reminder for the things you are grateful for. You will find that although everyone will have a pit of the day, the end result will be more optimistic.
7. Virtual cook-along
This is a great idea for those that live alone but is also fun to get flatmates or the kids involved, too. If you're fed up of cooking on your own, invite a couple of colleagues to a weekly cook-along. Each week, you can pick a recipe and cook it together. If you have a favourite go-to recipe, lead the cook-along and show them how to make it right! This is really rewarding, especially when you can all sit down afterwards with a glass of wine to enjoy your dinner together.
8. Baby face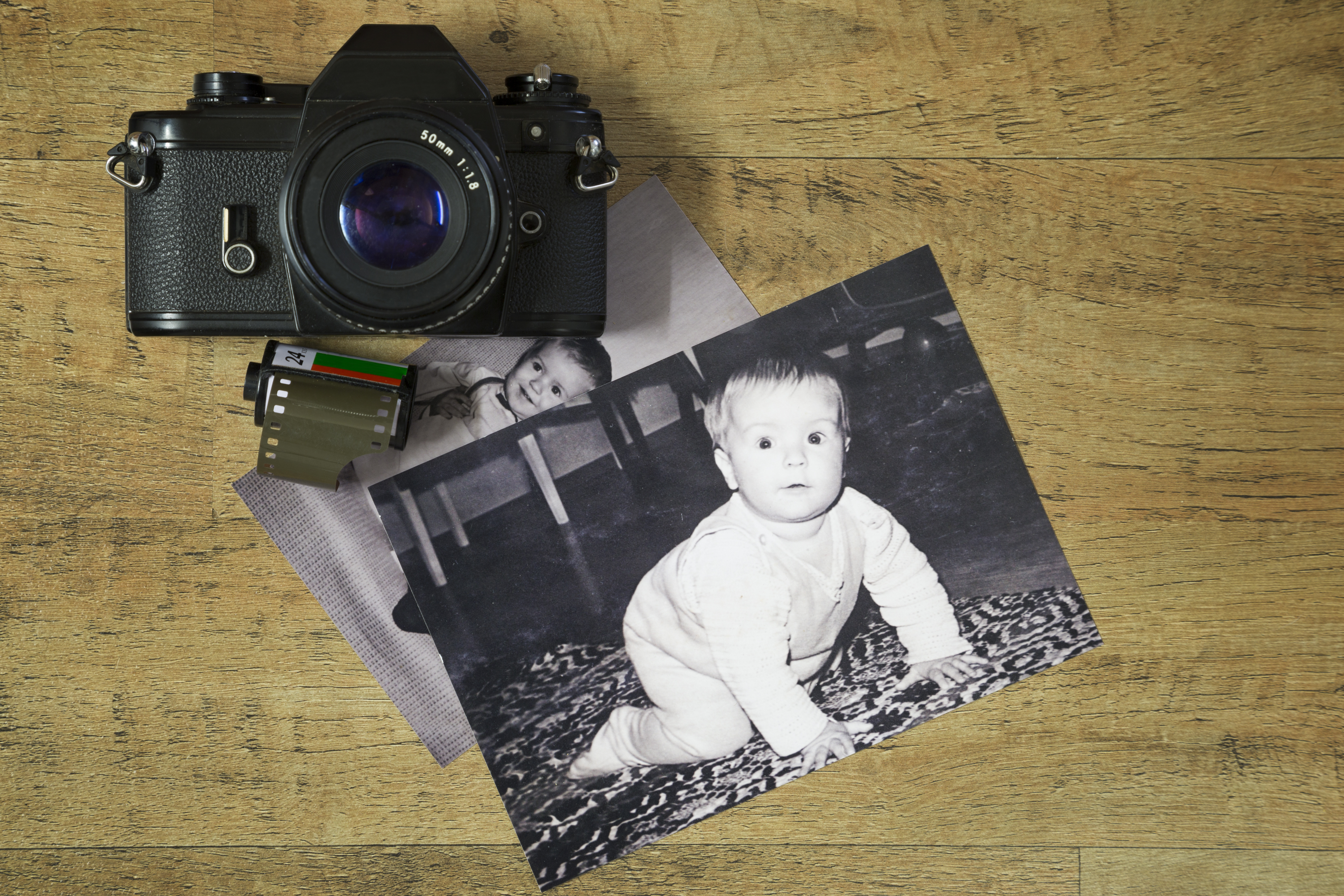 This fun game is usually played at baby showers, but it's a fun activity to get everyone involved and have a laugh with. Everyone must choose a baby photo of themselves and email it to the host of the game. The host will then gather all the photos and organise them in a numbered grid layout.
Everyone must write down a name by each number on a piece of paper of who they think each baby is. You could even assign a virtual prize to the winner!
9. House tours
Our Guild Members now host virtual property viewings and valuations. So, whether you're an estate agent looking to get the hang of video, are looking to sell your home and are interested in video tools, or simply fancy a bit of fun, this game is ideal.
Each of you can take it in turns to film your home, taking 'viewers', or your colleagues on a tour of your house or apartment. You could even make it into a game and have everyone film their home beforehand, and you can all guess which house belongs to who.
10. Get to know each other
Taking part in video calls each day makes you feel more connected. Take this opportunity to get to know your colleagues and friends better. Ask people to share what's on their bucket list, the last song they listened to, or if they could eat one meal for the rest of their life, what it would be. This is a fun and easy way to get to know those you're talking to every day on a more personal level.
Remember, being isolated means things can get a little overwhelming at times, and people can sometimes feel alone. These activities will give you the chance to open up and find comfort in each other.
Contact us
Our Guild Members are dedicated to the wellbeing of their staff and customers. So, whether you'd like a virtual valuation, some advice buying, selling, letting or renting a property, our agents are on hand to help. Contact your local Guild Member today.