With a keen interest in sustainability becoming a growing trend for homeowners and the broader community, many Brits are open to a 'green mortgage' - but what is it?
What is a green mortgage?
A green mortgage is a type of mortgage that buyers can use when purchasing a property that meets specific energy efficiency standards. These environmentally friendly properties attract these green mortgages, usually available at a lower interest rate than standard mortgages offered by the same lender. These mortgages are only available for homes that carry a good enough eco-rating.
Some mistake the term green mortgage to mean a loan backed by environmentally-friendly funds or that some of the mortgage's profits are somehow invested into sustainability or renewable energies, but this is not the case.
The green element to these mortgages is precisely how they incentivize the improvement of a property's energy efficiency rating.
How do green mortgages work?
Included in a lender's calculations when underwriting a mortgage application is household spending, which incorporates energy costs.
Green mortgages consider EPC ratings when determining a household's projected energy expenditure. This means that buyers who purchase a house with an A or B EPC rating may be eligible to borrow more because the money they will save on reduced energy bills can be put towards their mortgage repayments.
There are three types of green mortgages:
• Lower lending rates for properties with eligible high energy ratings
• Release of capital to cover the costs of improving a property's energy efficiency. This can be done through discounted mortgage rates, cashback on an existing mortgage, or credit.
• Additional borrowing is available for energy efficiency home improvements through re-mortgaging or moving to a new property that would benefit from such upgrades.
Green mortgages incentivise homeowners to reduce a property's carbon footprint. In addition, undertaking energy improvement works can result in owners recouping investment costs through reduced energy bills. A good Energy Performance Certificate (EPC) rating can also cause a property's value due to the lower running costs.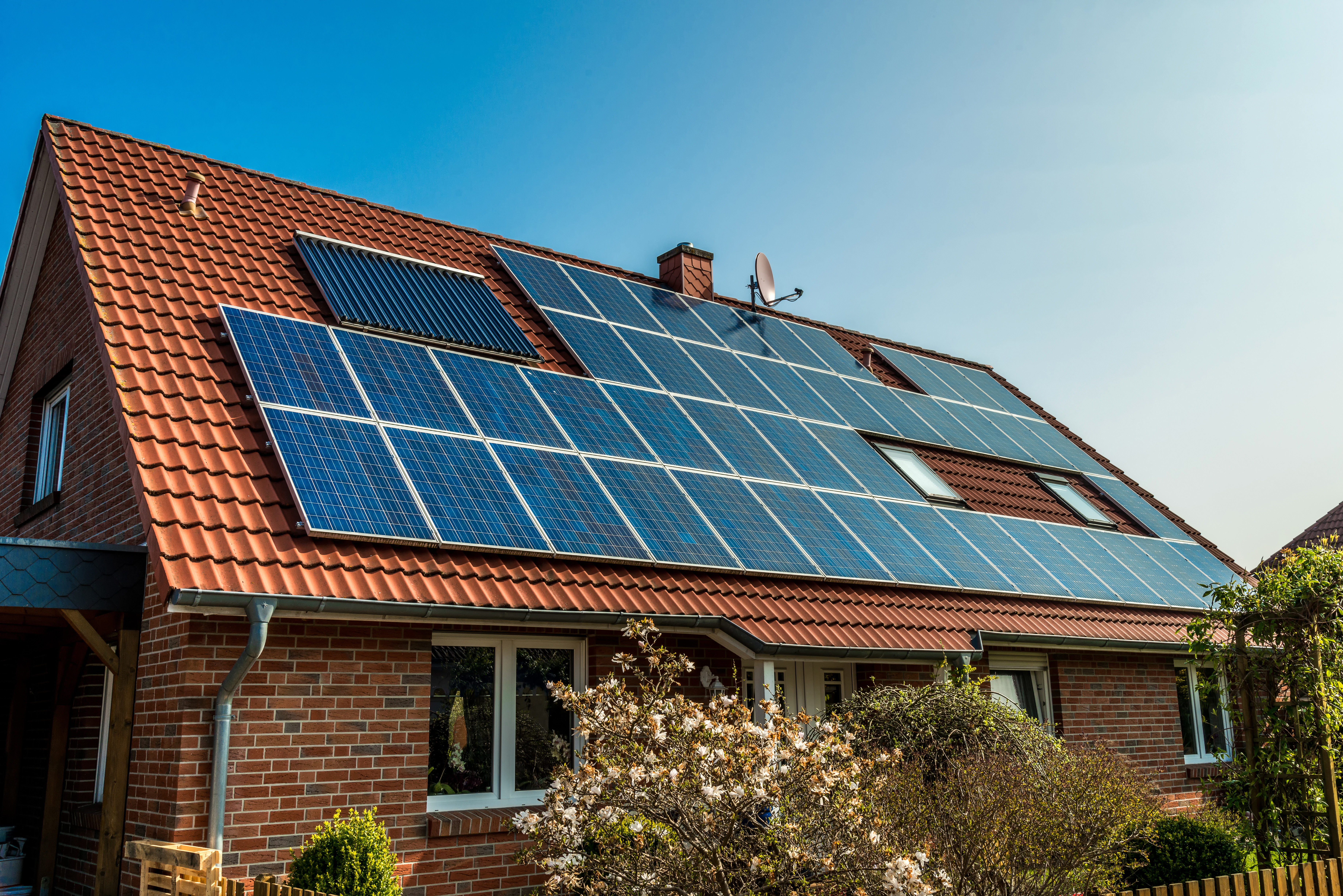 Green mortgage eligibility
You should be eligible for a green mortgage if you buy a home that holds an EPC rating of B or above or want to re-mortgage once you have improved your property's rating to B or above.
That is, of course, so long as you still meet all the usual lending criteria for a mortgage. Lenders will still check your credit score and assess your application based on your financial circumstances and your ability to repay the debt.
Improvements to a current property could be achieved through renovations like upgrading insulation or installing solar panels. Green mortgage eligibility criteria will vary between lenders, so it is best to make sure your home and proposed upgrades would qualify before undertaking the work.
What is an Energy Performance Certificate?
An Energy Performance Certificate (EPC) provides a rating score regarding the energy efficiency of a property. Ratings last for ten years and range from G (the worst) to A (the best). This rating can estimate the energy consumption and running costs of a home. The certificate also issued details on how the owner could improve the property's energy rating.
EPC ratings are recorded publicly and can usually be found via epcregister.com for properties in England, Wales, and Northern Ireland. For property ratings in Scotland, there is a separate registration.
Improving the EPC rating of your home attracts a range of benefits, including:
• reduced carbon footprint
• lower energy bills
• access to potentially lower mortgage rates via green mortgages
• potential for increased property resale price
• increased mortgage borrowing amount
View sustainable homes on the market with Guild Members here.
What are the pros and cons of a green mortgage?
The advantages of a green mortgage are perhaps more evident than any potential drawbacks, so it's essential to understand both before deciding on one.
Advantages of a green mortgage include:
• the peace of mind knowing that your property is helping to reduce your family's carbon footprint
• Your property is potentially holding or increasing its value more quickly than others on account of it qualifying for a green mortgage
• the potential for you to be eligible for lower interest rates or cashback
Potential disadvantages of a green mortgage include:
• the availability of green mortgages is relatively limited
• the improvements required to make your property eligible may be expensive
• there may be lenders offering lower rates on non-green mortgages
Is a green mortgage the same as an eco mortgage?
Not necessarily. In some cases, the terms 'eco mortgage' and 'green mortgage' are used interchangeably when referring to the same financial product, but technically, they aren't the same thing.
An eco mortgage typically refers to a mortgage that relates to a home built with sustainable materials and using eco-friendly construction methods. Such properties can be trickier to secure finance on, and some lenders, therefore, offer specialist loan products called 'eco mortgages.'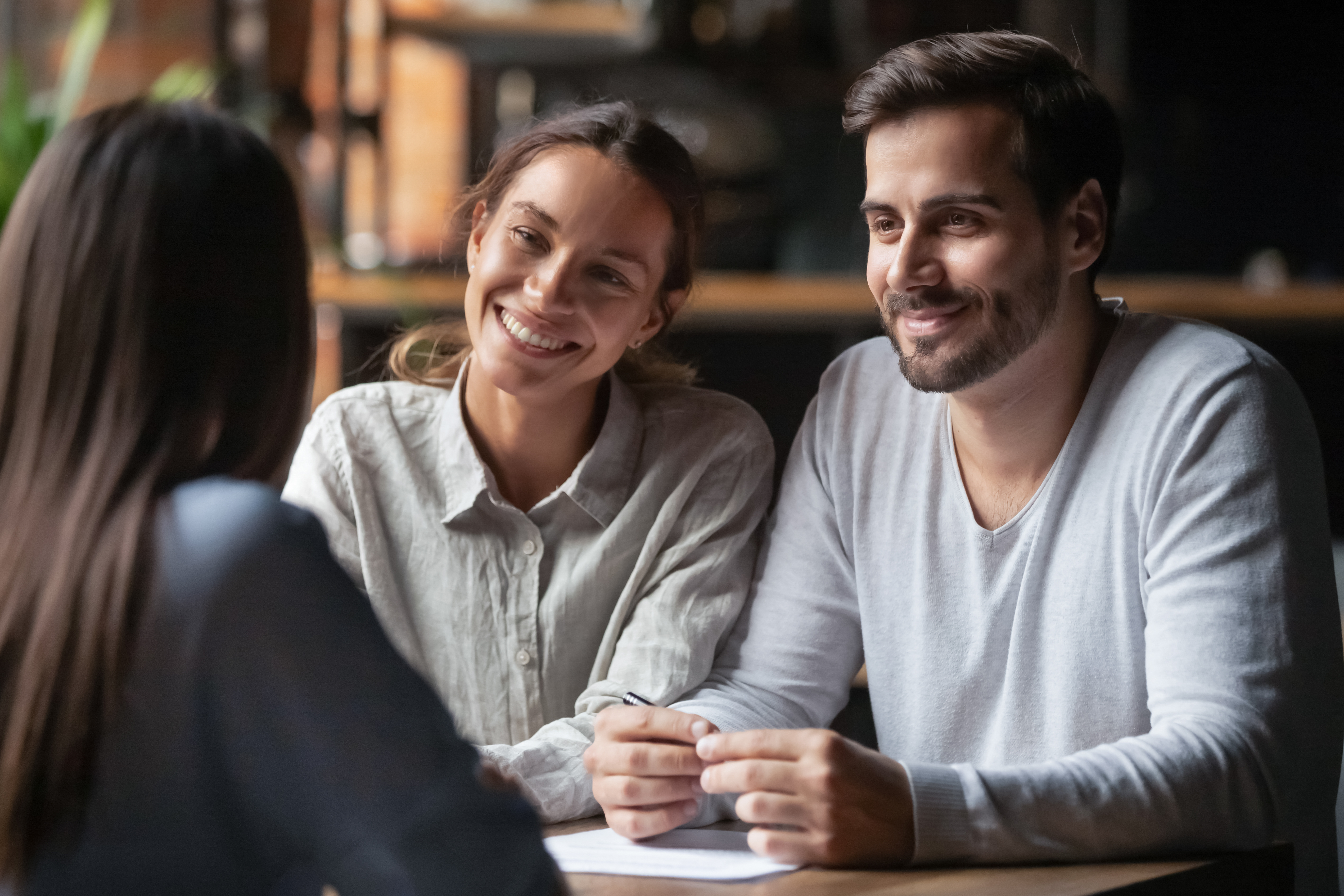 Final thoughts
Having a green mortgage certainly has its benefits. It gives you the satisfaction of knowing that you are doing your bit for the environment. Still, you could score a lower interest rate. There is also the potential for your home's value to increase as a result—additionally, the greener your home, the more opportunity to tap into savings from reduced energy bills.
So long as any necessary improvements are affordable and the mortgage deal you consider is suitable for your finances, green mortgages are well worth considering. Just compare against standard mortgage offerings first, as green mortgages do not guarantee lower interest rates.
Get in touch
If you're looking for an estate agent who have the planet in mind and can help you navigate green mortgages, contact your local Guild Member and start a conversation today.