The gradual lifting of lockdown has meant that a portion of the UK population are returning to their offices with many of us keen to avoid public transport as much as we can. For months, walking or cycling became a much needed practicality and source of enjoyment, igniting a newfound appreciation for exercise in the UK.
The Government instigated a new £2billion initiative, on 9 May 2020, in response to these unprecedented times, to encourage more people to walk and cycle post-lockdown. Across England, pop-up bike lanes, wider pavements, safer junctions and cycle and bus-only lanes have been introduced. Vouchers will also be granted to the public for bike repairs, as an incentive for people to get their old bikes out of the shed.
As businesses reopen, roads become busy with traffic again, and we begin to consider our transition back to normality, we reveal the best places in the UK to walk or cycle to work.
Best walking cities
Walking to work generates a range of benefits, for your body, mind, and the environment. It helps to keep you physically fit, reduces your risk of health issues, gives you time to gather and reflect on your thoughts, all while reducing your carbon footprint. So, where are the best walk-to-work cities in the UK?
Edinburgh, Sheffield and London were voted the top-three all-round walking cities, according to a survey conducted by Living Streets. Voted highly for their street and pavement quality, these cities are built for walking traffic. Being compact cities, the urban planning of these locations promotes high density developments, meaning services and facilities are shorter distances away and it is easier for commuters to get around.
Edinburgh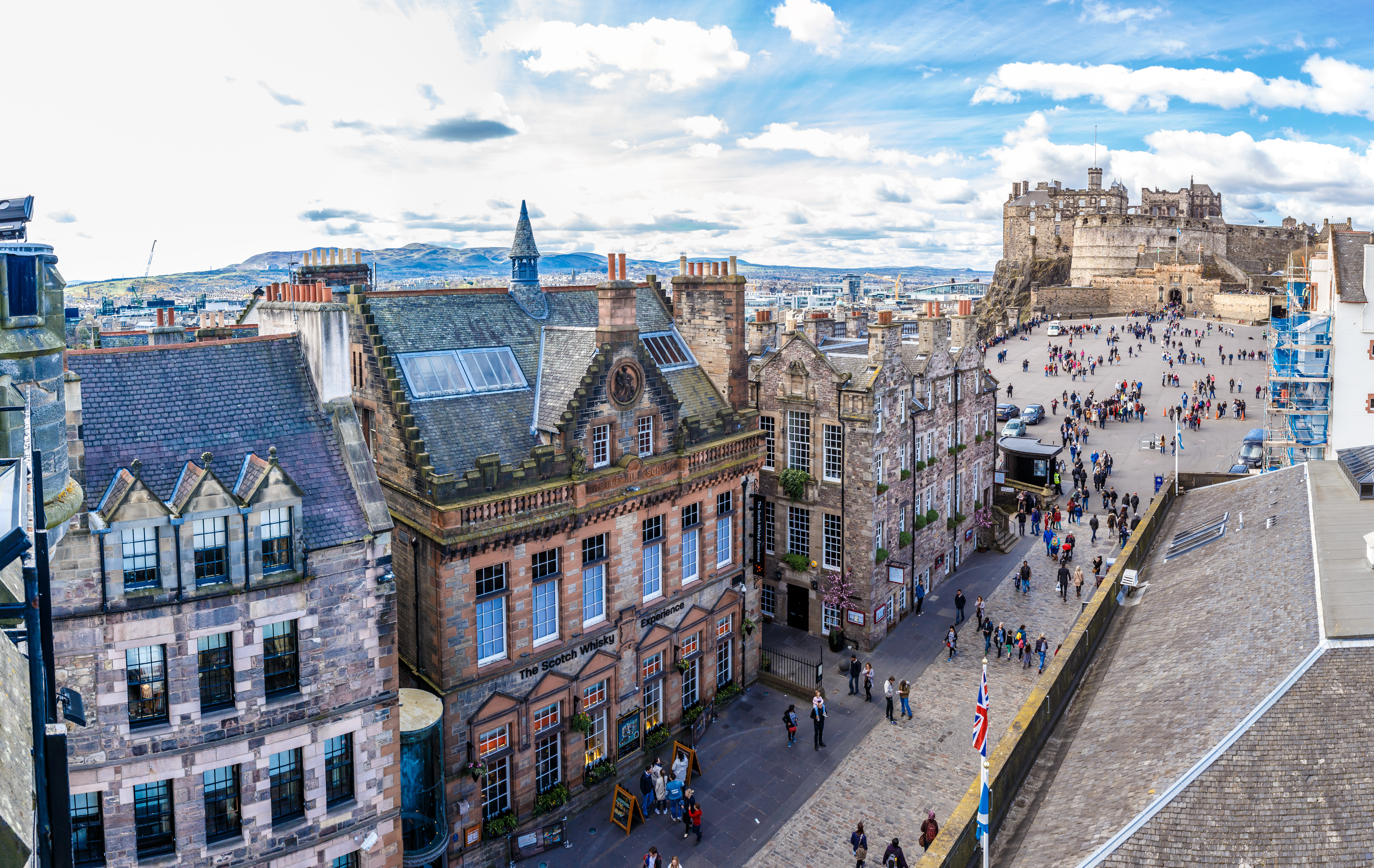 Edinburgh was ranked the highest of all for walking by pedestrians, being the best walking-city of all for its pavement quality, appeal of its streets and accessibility to parks. The hilly capital city of Scotland is a centre of culture and art and is particularly well-known for its festivals. Pedestrians in Edinburgh will have the pleasure of strolling through the medieval Old Town and the Georgian 18th/19th century New Town, to pass by glorious gardens and neoclassical buildings. Trams, buses, cycle lanes and bikes-for-hire are also available in the city.
Sheffield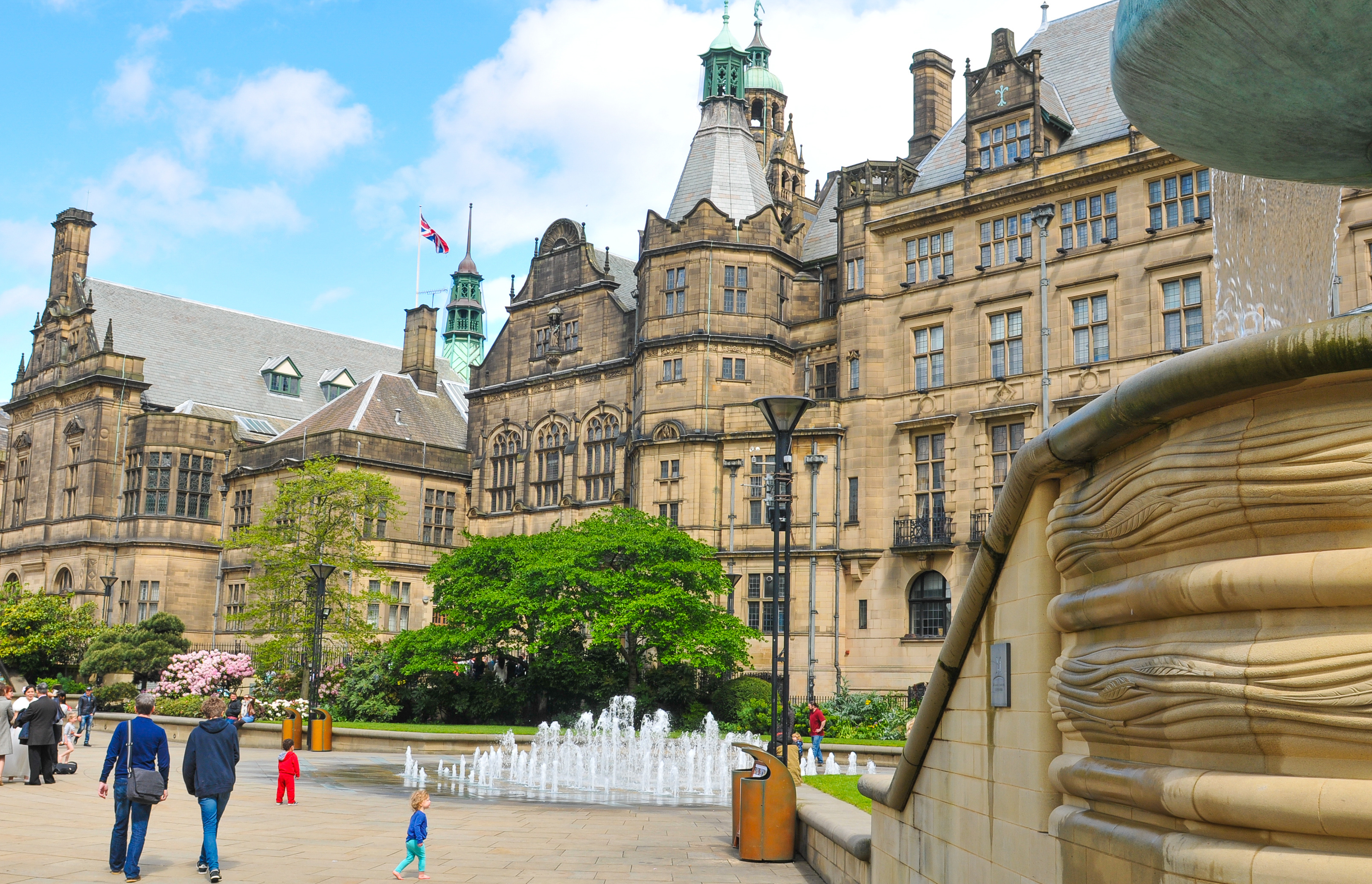 Originally famous for its steel production in the 1900s, but now a city of music, art, and culture (and good quality pavements), is Sheffield. Sheffield City Council have been making improvements to their city to encourage an increase of cycling and walking. Nearly 70% of people surveyed agreed they feel safe walking around the city and find it easy to walk to the shops. The modern city scape is home to a hilly terrain, with a third of the city lying in the National Peak District. Cyclists can follow the on or off-road routes into the easily accessible countryside to get the best of both worlds. Additional travel options include the Stagecoach Supertram network – reaching all corners of the city, local buses, and plenty of parking.
London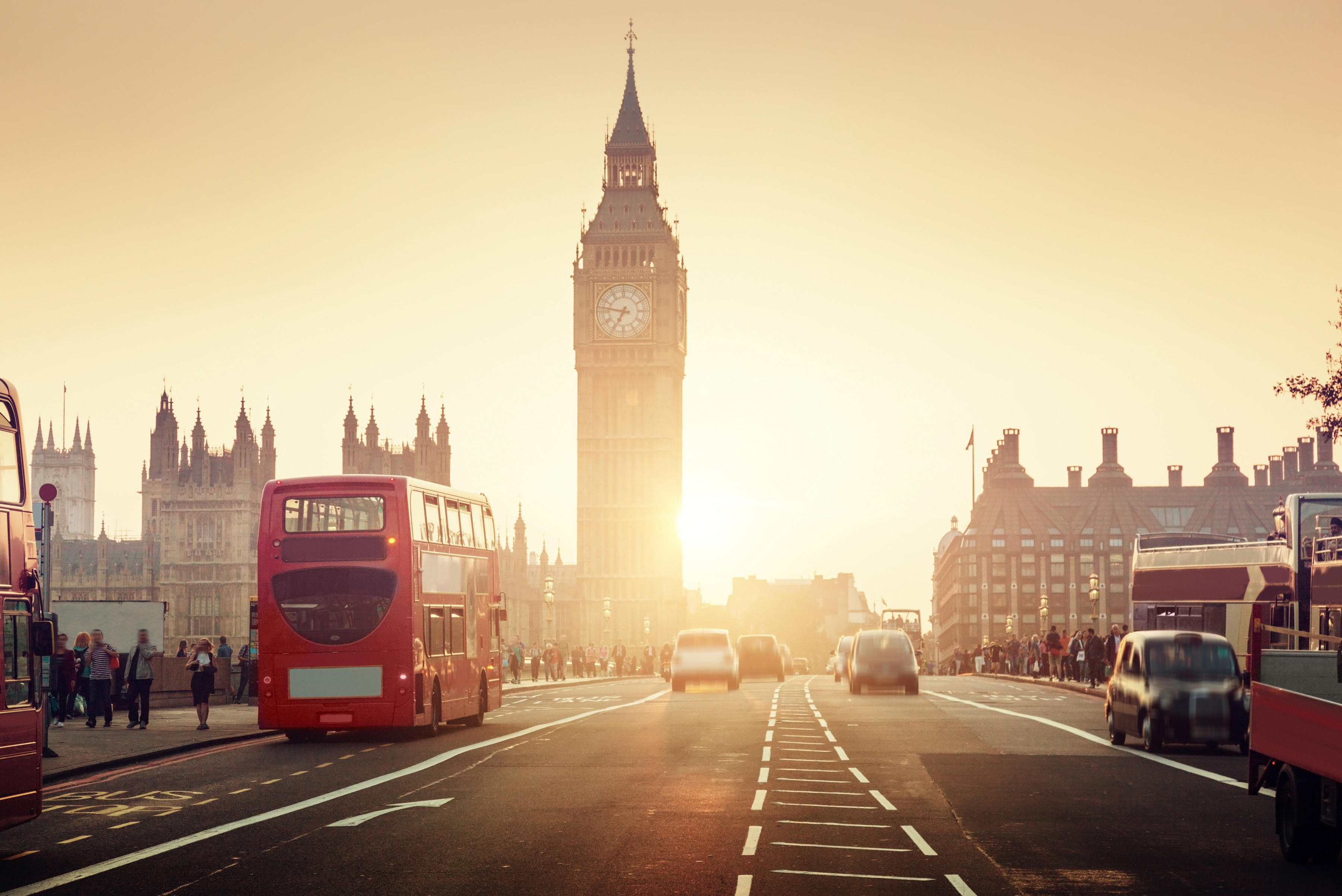 As London is the capital, the largest, and the most densely populated city of England, the Government are particularly keen to encourage commuters to walk during their commute, where possible. While it may be unrealistic for many to walk for their entire journey, as Greater London extends as far as 45 miles from one end to the other, the city has numerous transport method combinations with walking options in between. Plan your journey to walk past London's greatest sites, including Big Ben, London Bridge, The British Museum, The Tower of London, and more. Combined with walking, commuters can get the tube, overground train, bus, bike lanes, or even hire an electric scooter in London's new trial-run to help social distancing.
Best cycling cities
For cycling, however, the top ranked cities are Bristol, Newcastle and Southampton, according to research by Strava. These top three cities have the highest percentage of cycling commuters per 1,000 people. Leeds and Cardiff were not far behind the best cities for cycling, while London held the highest number of cyclists in one city.
Due to an increase in funding programmes from the Government to promote cycling, such as The Cycling City and Towns programme or we have seen an increase in cycling commuters over the years. Between 2008-2011, the Department for Transport (DfT) funded the The Cycling City and Towns programme, investing in cycling in 12 towns and cities across the UK.
Cycling commuters increased by 42% between 2018-2019, according to recent research by Strava, and these funded cycling initiatives suggest this will continue to rise.
Bristol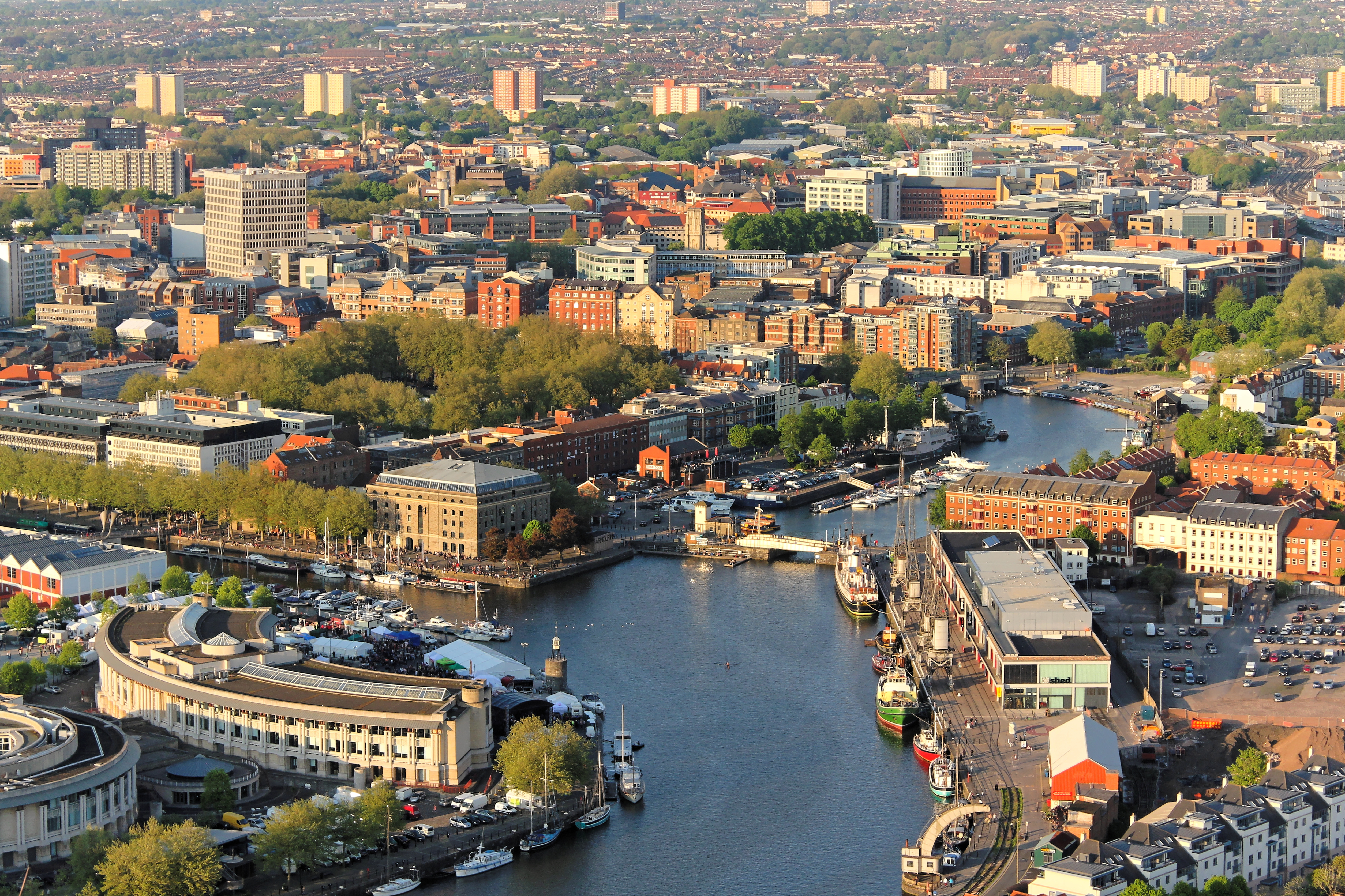 Currently, Bristol has a three-year partnership with British Cycling to promote cycling. You will find Bristol has been tailored for cyclists, with cycle routes on almost all major roads, plenty of places for commuters to lock their bikes away, over 300 bike parking spaces and bike pumps which are free-to-use, all around the city.
Newcastle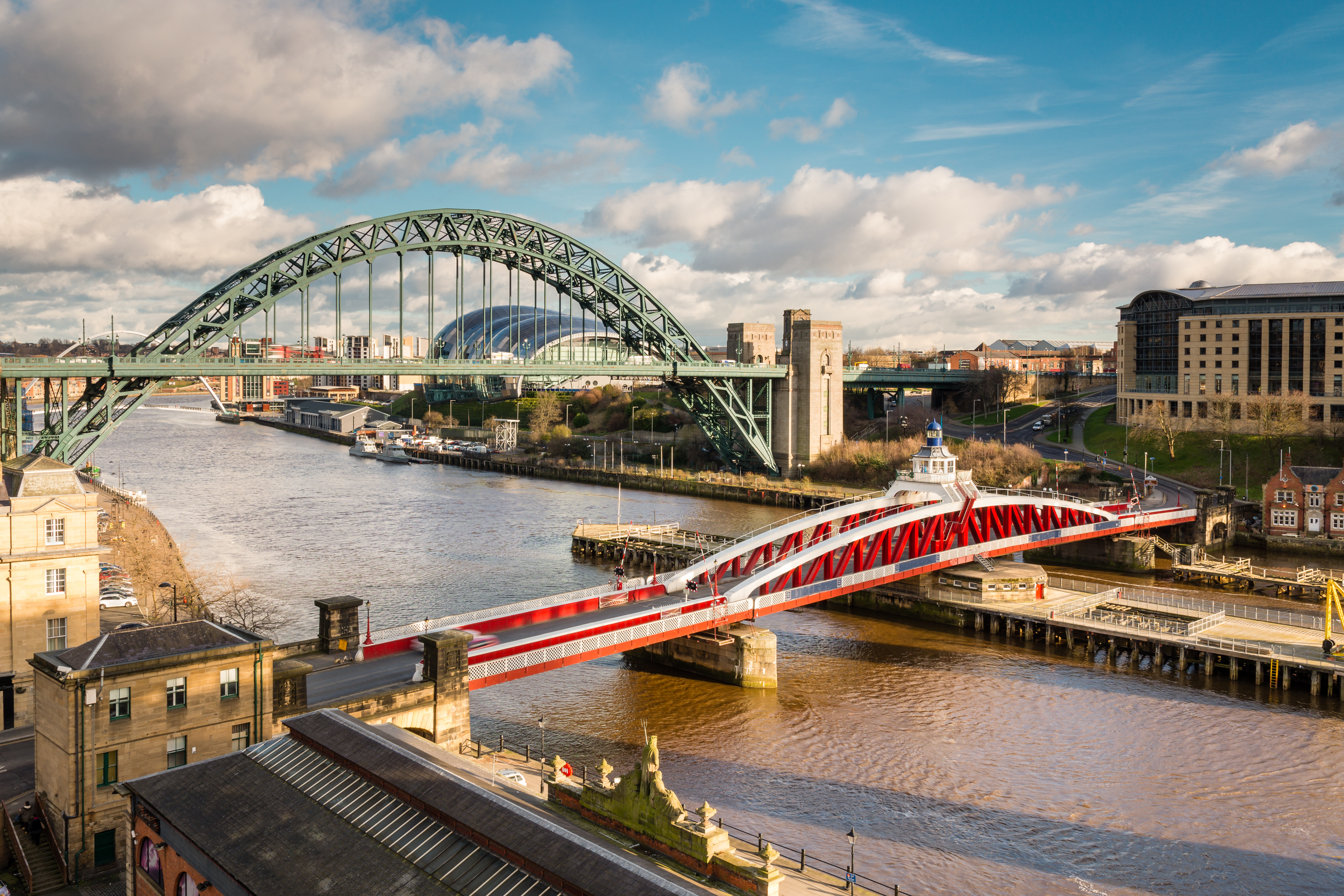 As part of the new Government funded Cycle Ambition Cities in England, Newcastle city have invested £16.3m from government funding, plus, an additional £3m as part of its Streets for People project [link?], to improve the cycling and walking infrastructure in the city. As a result, commuters and tourists in Newcastle benefit from around 16km of new cycle routes and it has plans to continue to build new routes in the coming years.
Southampton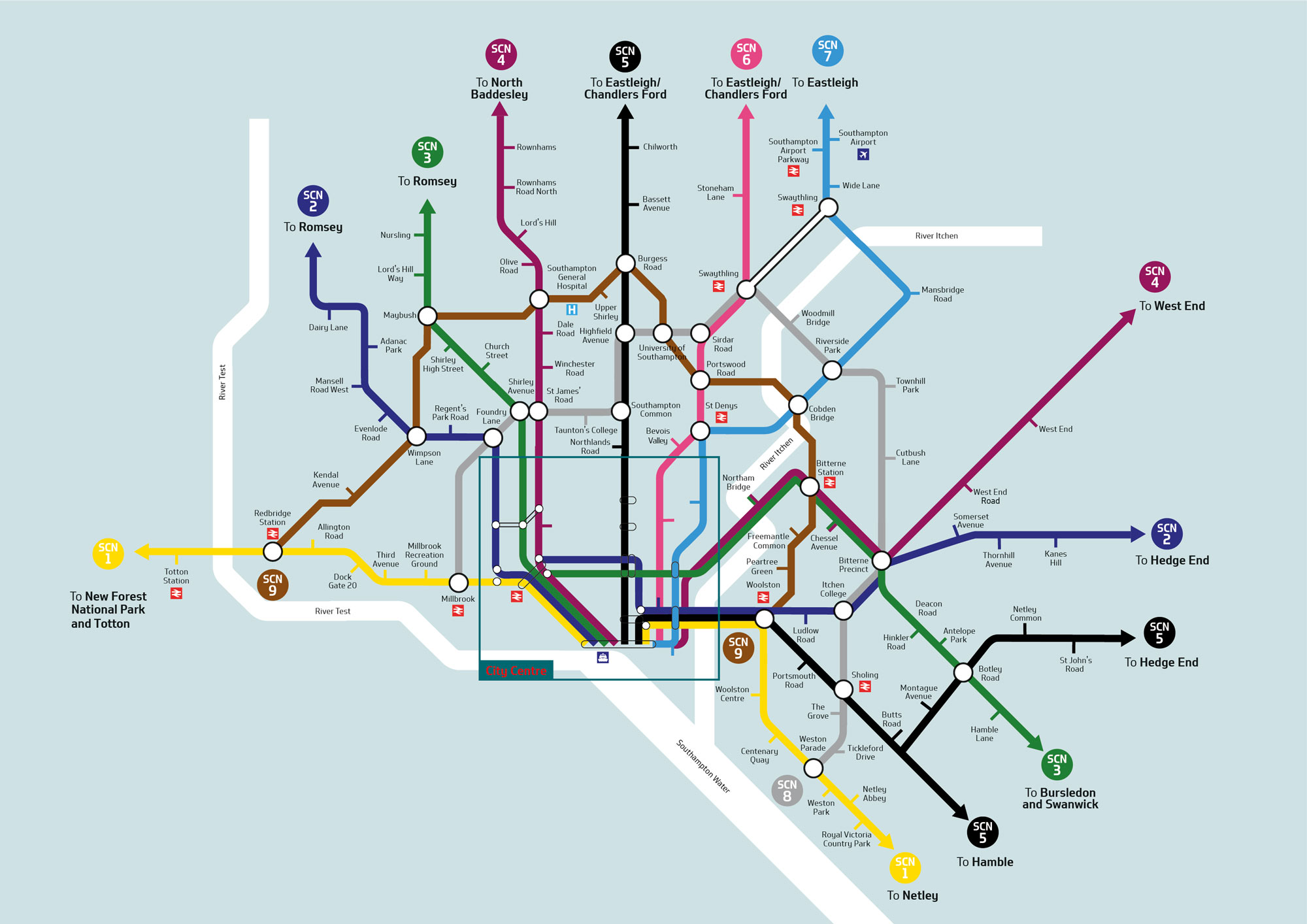 Southampton is a cycle-friendly city, offering cycle lanes along congested routes, shared use lanes for cyclists and pedestrians and a whole network of dedicated cycle routes. There are also plenty of quiet, traffic-free trails, as well as easy access to the New Forest National Park, accommodating all cyclists on an expanse of open roads and off-road trails.
Contact us
If you're looking to buy or sell your home in the UK, get in touch with your local Guild Member today.