Your property could be one of the biggest and best investments you make in your lifetime, so why not make the most of it by adding as much value as you can. The rule of thumb when it comes to adding value is to utilise what you already have. Any additions that are too costly might not bring you much of a return when the time comes to sell up, so work with the space you have and think about how it could be transformed to make it more useful.

We have compiled 4 of the most worthwhile home improvements and additions that can add value of your home and make it more appealing to potential buyers. Remember to always find out how much your property is worth before adding value!


Get spring ready in garden
As a nation, we value the addition of outdoor space, particularly after the events of the last few years. The pandemic encouraged buyers to escape to the countryside, shifting the need for outdoor space even higher on buyers' wish lists. Making your garden feel like another reception room adds heaps of value to your home, especially if it is currently somewhat neglected. Simply adding decking or a patio and outdoor furniture can turn a garden into a great entertaining space. Summer houses are another welcome addition, particularly when staged as an extra room to enjoy.
Make the most of the garden space you have!
Whether you have a big garden or not, first impressions count! So, if you're selling your property you need to give the garden space that much needed curb appeal in order to gain the right attention! Even simple things like tidying up the lawn or sweeping up the leaves make all the difference - Here is a list of
10 simple tips for improving your outside space.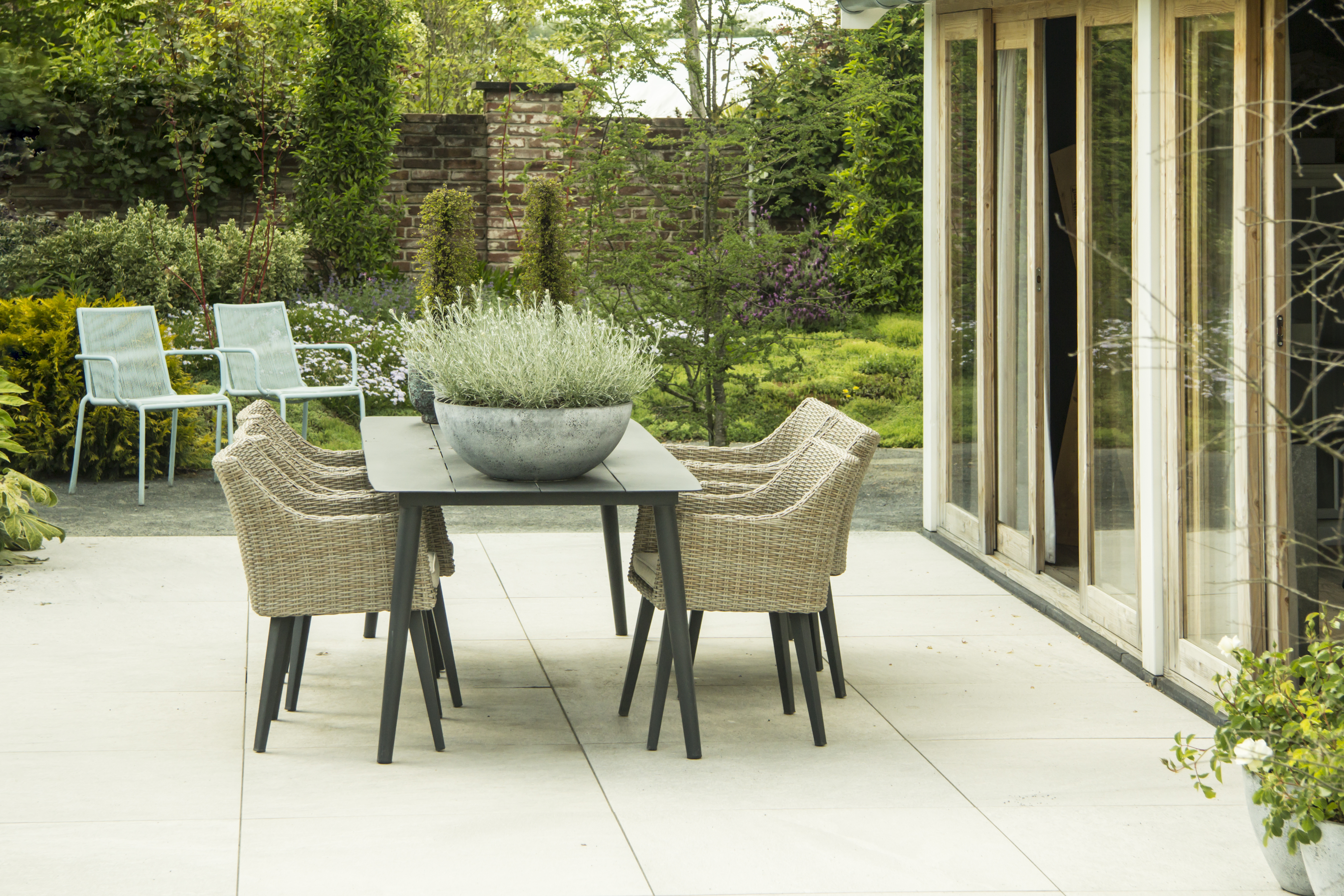 Convert the garage
Most people would prefer an extra reception room to a garage. If you have permission to do so, then you could convert the garage to add extra square footage to your home. Depending on where your garage is located, they can make fantastic playrooms for children or home offices, which again, is another hugely important asset in today's modern world of working from home.



Add an additional bedroom with a loft conversion
Loft conversions are a sure-fire way to add value to your home. Most houses don't require planning permission to convert the loft and they make really stunning rooms. Plus, they're reported to add up to 20% onto a property's value. Read our 5 ways to extend without breaking the bank.
How much value does a loft conversion add? Research conducted by the Nationwide Building Society found that adding a loft conversion can increase the value of your home by up to 20%.
Add parking space
Having somewhere to park the car is a big plus for most buyers. In 2014, 29.6 million cars were registered for use in the UK, which is a 9% increase on the previous year. We clearly do like our vehicles and parking spots are becoming even more scarce, making them especially valuable. Even if your buyers don't drive, they will value the space for when family and friends come to visit. If you don't already have parking but do have a front garden, consider paving part of it to create off-road parking. You might have to apply to have the kerb dropped, but it's still well worth investigating.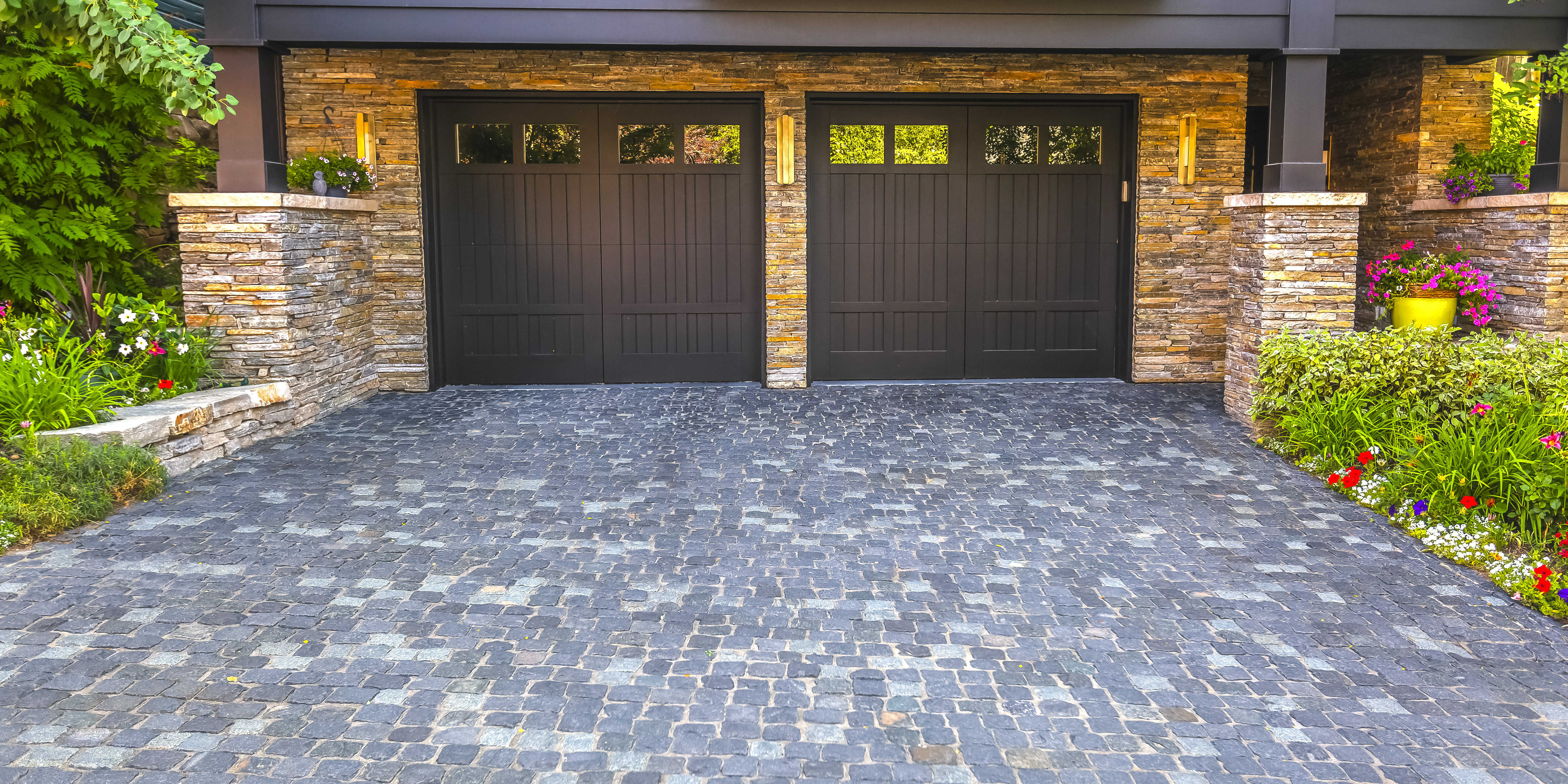 Add a conservatory and increase living space
Conservatories are another great way of adding square footage to your property. Consider adding one next to your dining area or kitchen to increase the size of this hugely appreciated space. And make sure you keep it at a comfortable temperature as any rooms that are too hot or cold could put buyers off.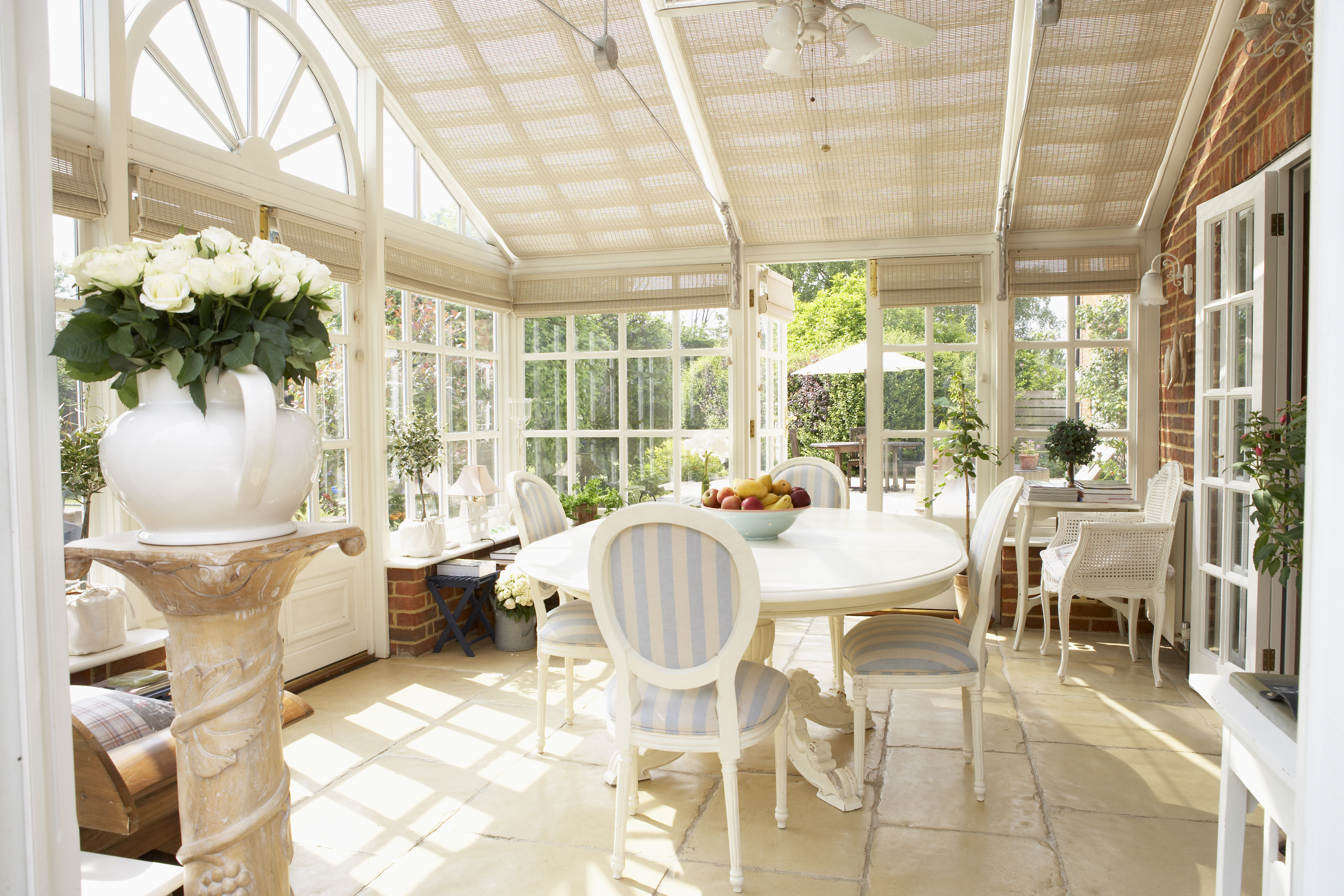 Boost the value with kitchen renovations
Kitchens are the heart of the home and there's nothing more appealing than a big welcoming room in which to cook up a feast and entertain. If you only want to improve one room, then definitely concentrate on the kitchen and add a few wow-factor touches to really make it stand out. Consider upgrading the doors of your cabinets, and replacing the tiles and worktops in your kitchen to give the room an instant facelift, on a budget. Read more about renovating your kitchen on a budget.
Add an extension onto the kitchen
Expanding the kitchen onto the side and to the full width of the rest of the property means that you will gain valuable space. As previously mentioned, a big open plan kitchen presents a warm welcome and inviting environment - which is guaranteed to add value to your property in the long run.
Overhaul your bathroom
After the kitchen, your bathroom should be next on the list for an overhaul if it's looking dated. Opt for a crisp white suite so it appeals to lots of people and add a few ultra-stylish features to make it a room to remember. This can be an expensive investment, however, if it's something that needs doing then it becomes a necessity. You may be able to get away with just a fresh lick of paint.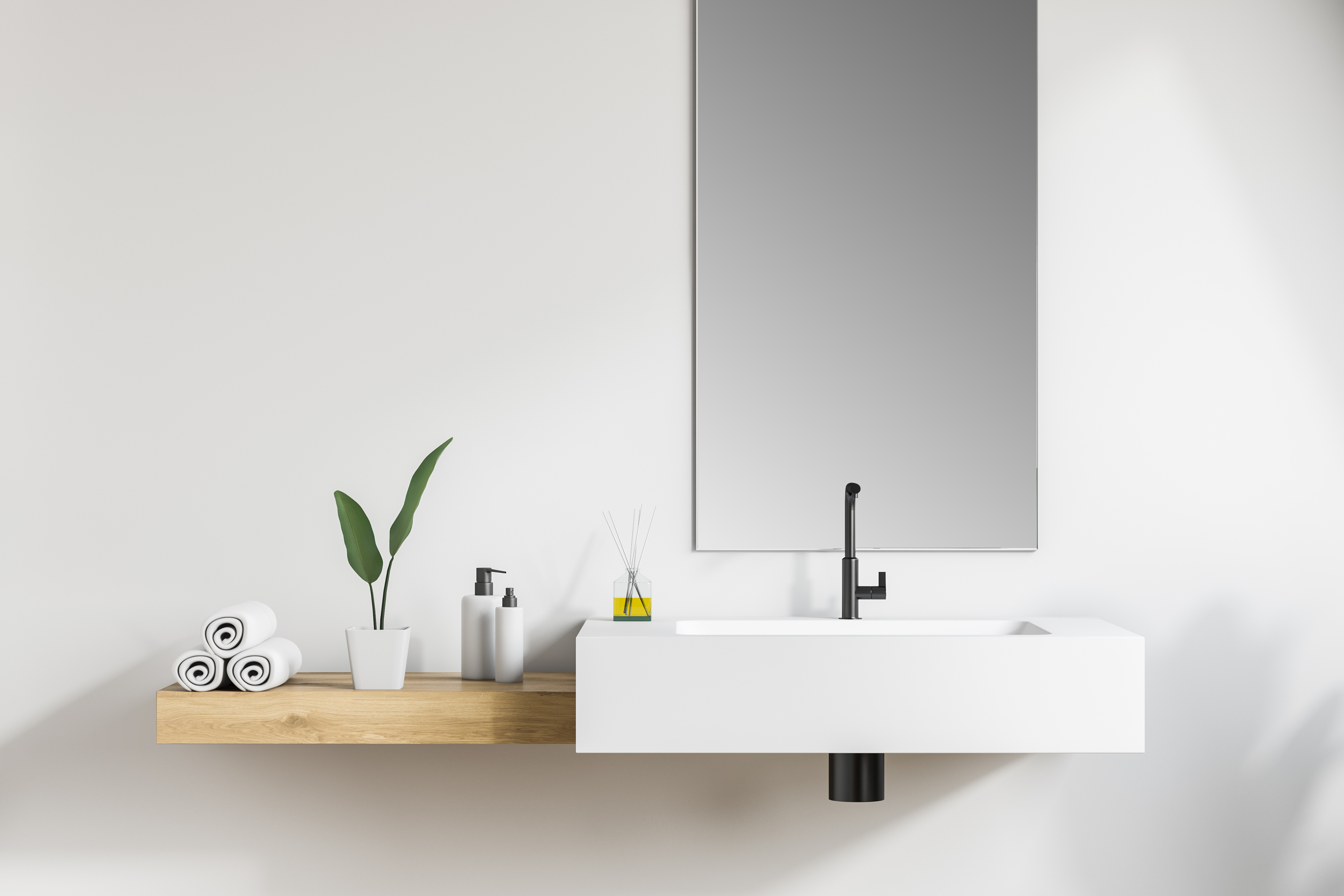 Make sure your home is structurally sound
At the very least, make sure you fix any structural problems before you put your house on the market to maximise your chances of getting your asking price. If your property is structurally unsound, buyers are likely to use this as leverage to negotiate as they will know they will have to invest money upfront fixing those problems.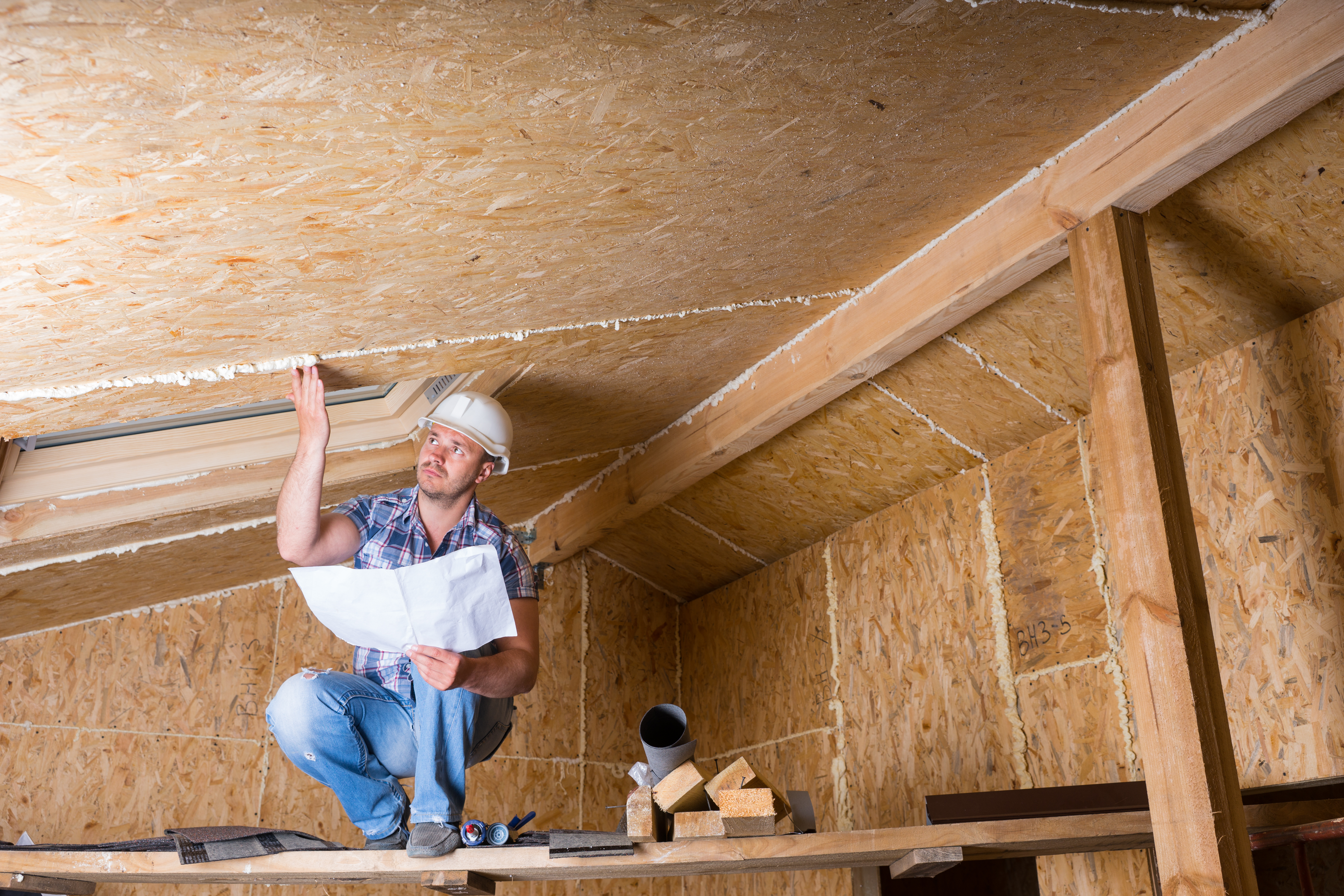 Turn your home green
Not literally, your house is fine the colour it is… BUT, making your home more environmentally friendly with the likes of solar panels, wind turbines and good insulation - this can increase its value. If your home is cheaper to run, it will stand out in the property market and you can usually add a premium to the price.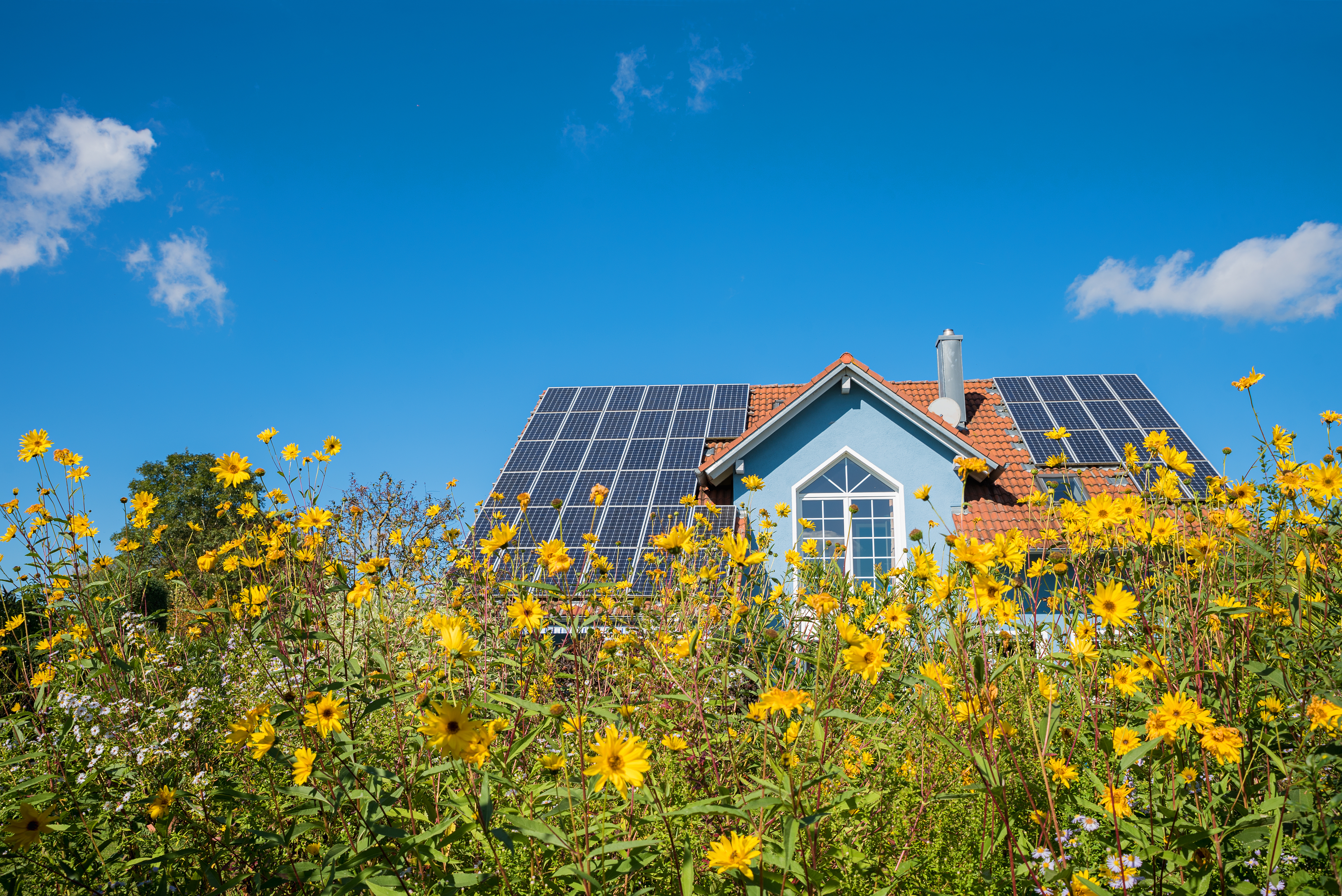 Go for double glazing
Don't have double glazed windows in your home? This is definitely one of the best ways to add value to your home. Double glazing is a standard in most new homes these days, if your home is relatively old, you may find that it still has single glazing. This puts you at a disadvantage, as potential buyers may be put off by this – so we recommend you get this sorted as soon as you can.
Top Tip: Homes do not normally require planning permission to install double glazed windows, however, flats do not fall under the same umbrella. You will require planning permission if you own a block of flats and were needing to upgrade to double glazed windows.
Get that kerb appeal
There are a number of different ways to add value to your home and improve the kerb appeal of yours. This could be a fresh coat of paint, new plants in your garden, new iron fencing or a brand new front door. Whatever approach you to take, make sure your home looks appealing from the outside. First impressions count and will go a long way to adding value to your home!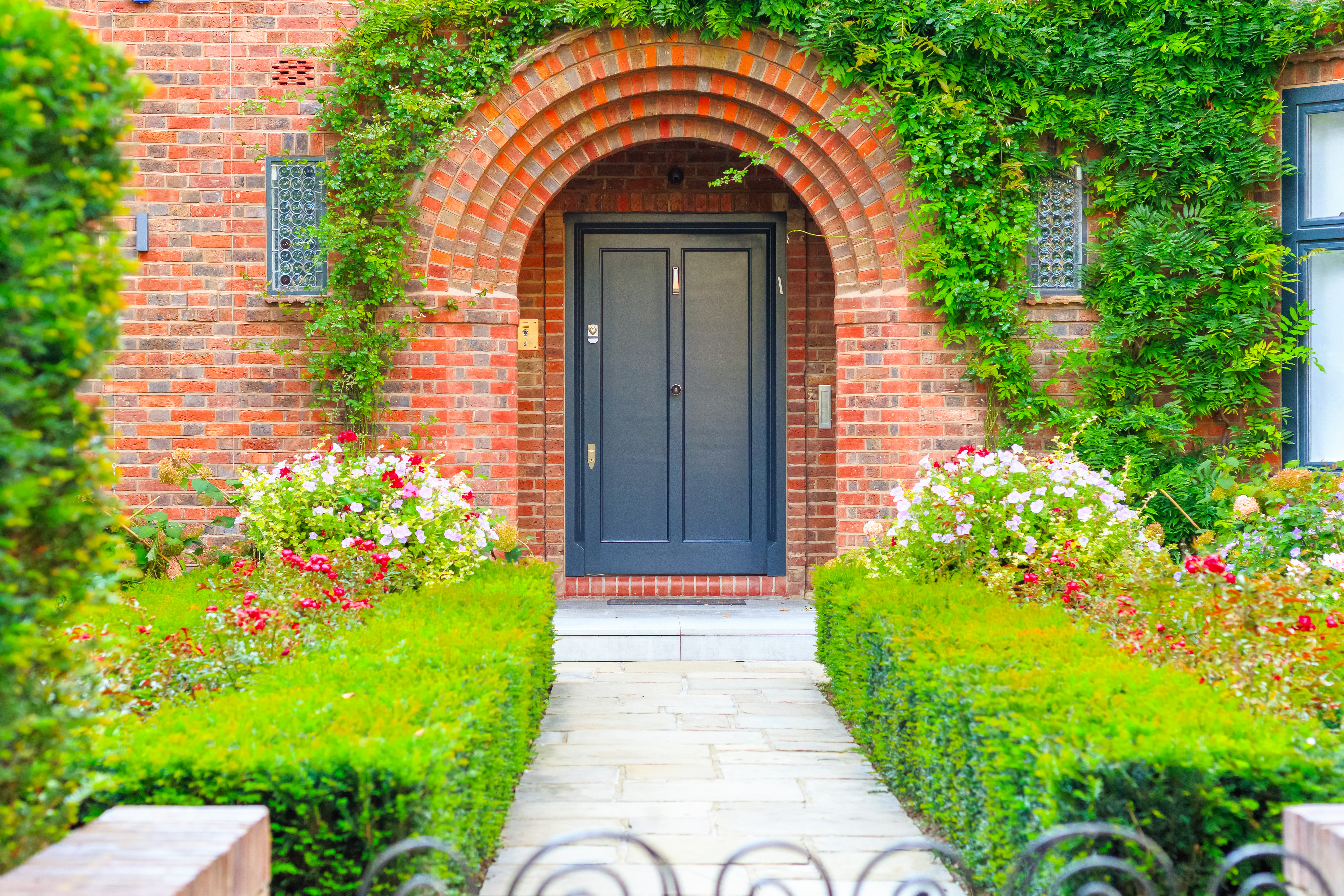 If you're looking to add value to your property so that you can sell your property and buy a new home, then make sure you read our top tips for buying a property guide.

Like this post? Read more on how to get the best price for your home.
Contact us
If you're looking to sell your sell your home, find your local Guild Member today, who will be happy to help you prepare your property for sale!