When moving to a new house, it's important to consider what the community spirit will be like in the new town, village, or borough. Being involved in the community can bring a sense of belonging, fill your social calendar, and make it easy to find friends. How can you find out about the community before you move there? Guild agents share their top tips.
Check social media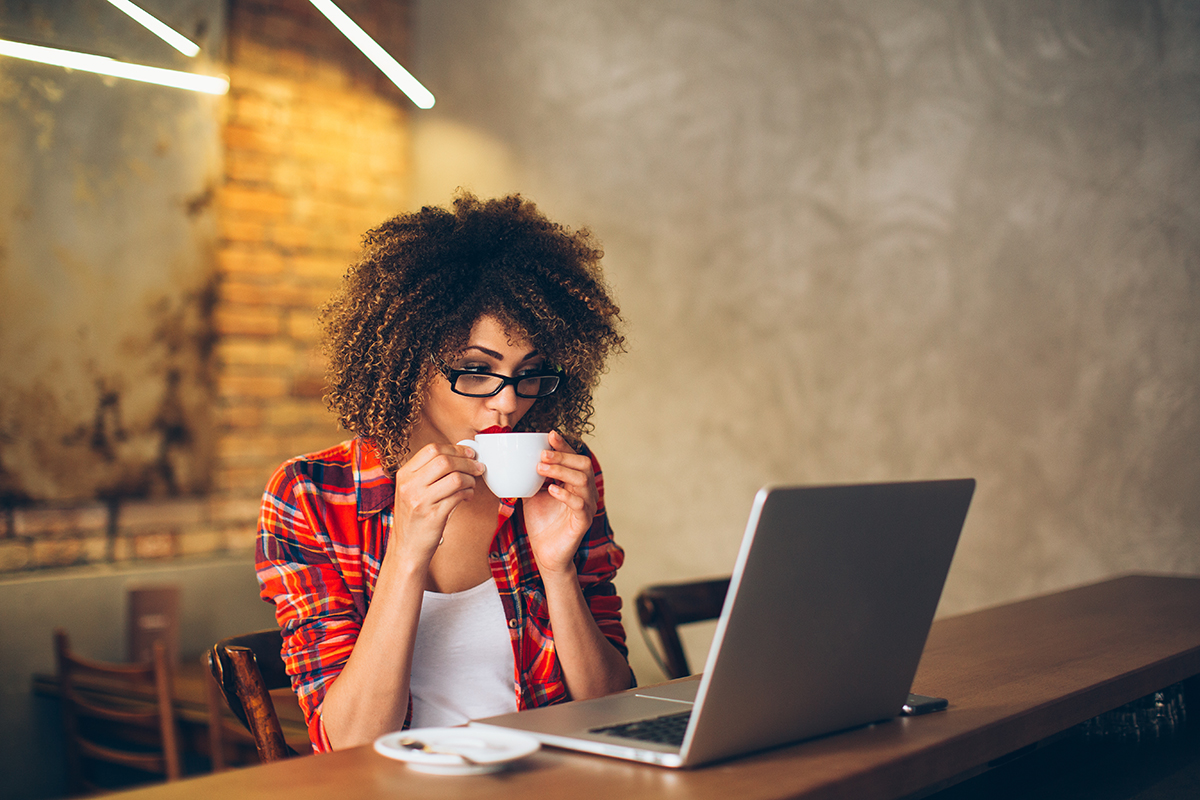 "We have recently opened a new office in Ingleby Barwick, Stockton on Tees where community spirit is certainly alive and well," says John Newhouse, Managing Director at Roseberry Newhouse.
"We have interacted with the community through social media where the page 'Ingleby Barwick Noticeboard' on Facebook is widely used on a daily basis for people to share events, tradesman's recommendations, sales and community events."
In John's experience, community spirit is alive and well in his area.
"We recently sponsored and attended the Ingleby Barwick Community Event which was well supported by a variety of stalls and activities and brought the community together. My advice to buyers looking to integrate into a community would be to search Facebook for the town or village and see what community pages are available to join."
Mike Coles at Debbie Fortune Estate Agents agrees that social media is a great way to keep up-to-date with local events. "We keep in touch with the local community by following local organisations on Twitter and Facebook. We promote them within our networks by placing links to their events on both our website and by retweeting them on our page."
Steve Thompson from Thomas Morris says: "Facebook and Twitter are fantastic sources of information about a community. Search the name of the village, town or area and you will find numerous community groups operating locally.
"Checking the group's feed and events to see how active and how well supported the group is, what events are happening and how you can get involved. All of this information will help provide a feel for the community spirit in the area."
Look for a local magazine
The existence of a local magazine run by local people is a sign that there is a lot going on in the area, that people are so proud of where they live, and that they want to shout about it.
"In our area, there is a brilliant online magazine and news page which keeps our community up-to-date with any upcoming events," says Gina Burbidge from Royston Lund. "If you are looking to buy in an area with good community spirit, our recommendation would be to look for a local online magazine stating information and events within the community.
"West Bridgford is a perfect example of great community spirit. We are a small town, three miles away from Nottingham City Centre. There is a huge amount to offer including both primary and secondary schooling and a great variety of shops, restaurants and cafés."
Check the local newspaper
"These are great sources of community information, as newspapers include adverts for upcoming events and stories on recent events," says Steve Thompson from Thomas Morris. "Papers and magazines can often be obtained at local shops, community centres or the local library."
Go to libraries and community centres
"Visiting local community centres, council offices, sports clubs, church halls, cafés, and local shops will help provide a sense of the community," says Steve Thompson from Thomas Morris. "Many of these will have notice boards giving information on local community groups and events. They may have staff who know the area, and even live in it, who will often be happy to provide information."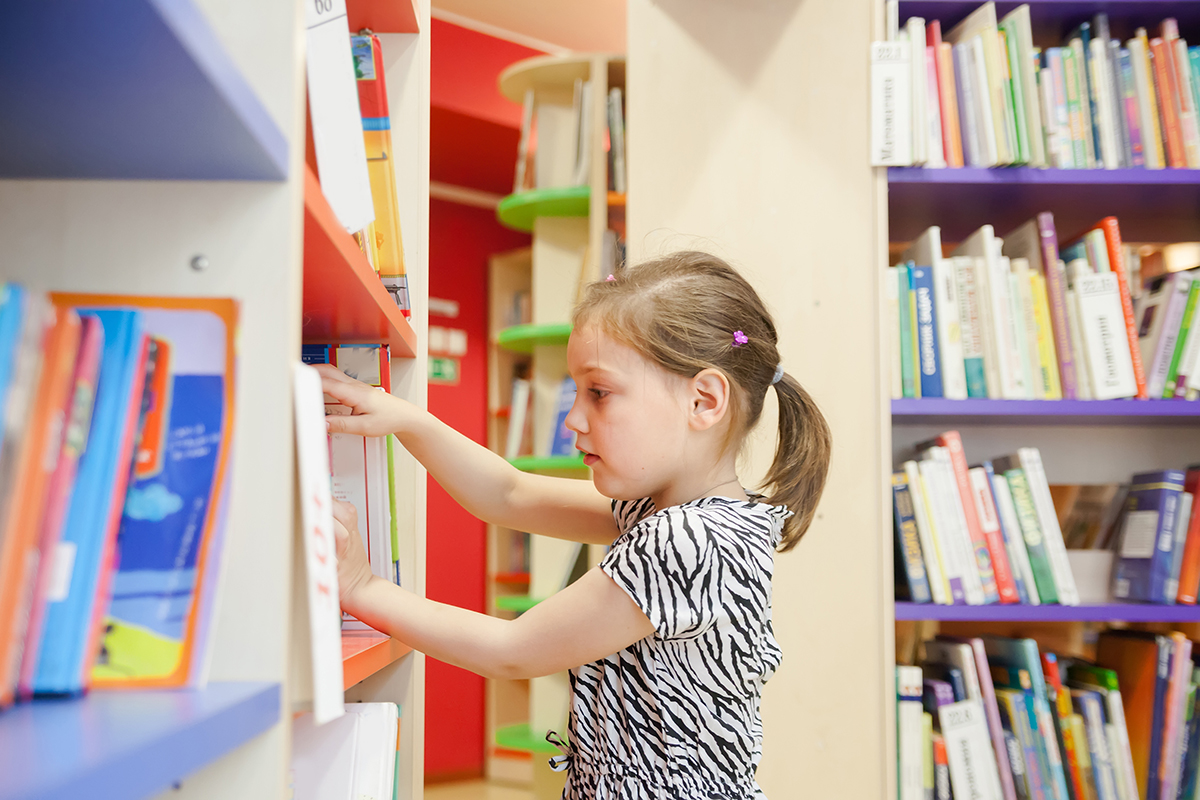 This is a great way to find out about the area before making an offer on a property. It's even something to do after going to a viewing.
"Here in Buckingham, The Old Gaol, community centre, and the library all offer information on what is on and when. There is also a weekly community lunch on a 'free to all' basis, knit and natter, children's activities and online courses are available at Buckingham Library," says Chris Barrell from Apple Homes.
Josh Smith from Jan Forster Estates said: "It is worth popping into local libraries or community centres. These will often have notice boards outlining any upcoming events in the area. If you have time, it's a good idea to try to go to one of the events before moving. This will give you an idea of how the community interacts and will provide an opportunity to get to know your potential new neighbours."
Talk to people who live nearby
It may sound obvious, but it's important to get out in the area and talk to the locals. If they are happy to stop and help a stranger, it's a sign that the community is open, friendly and trusting.
"When you visit the area, meet the people. Whether you are visiting an area for viewings, or simply to get to know it, take the time to speak to the locals. Ultimately, they are the people that make up the local community and could be your neighbours one day," says Steve Thompson from Thomas Morris.
Fancy a stroll? "Local parks are a must," advises Josh Smith from Jan Forster Estates. "Wandering around a park, you are likely to bump into a wide range of local people. From dog walkers to joggers to mums with prams, this is a great place to feel out the community spirit of an area."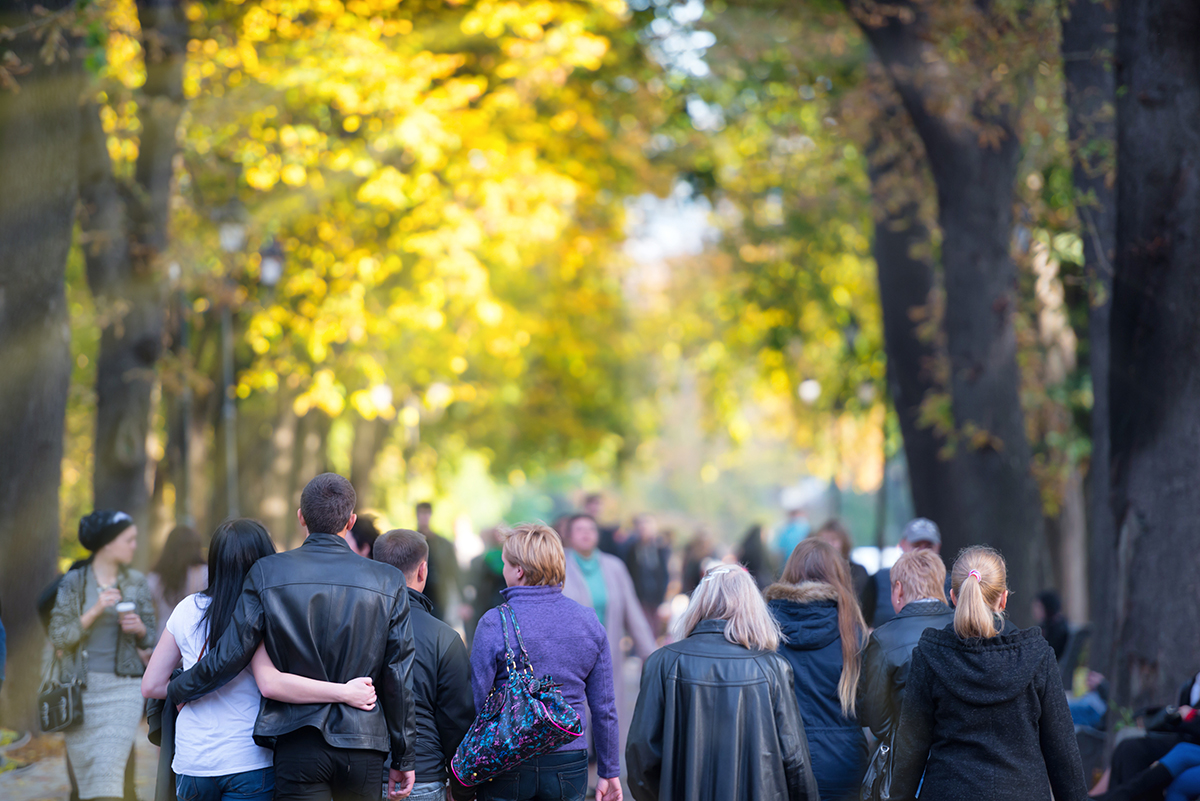 Get in touch with your local estate agent
Debbie Fortune Estate Agents are sure to keep their customers up-to-date with local goings on. "We keep buyers in touch with what's going on by sending out a newsletter to them via email, complete with a diary of events that we will be attending to do fundraising for the local community," said Mike.
Chris Barrell from Apple Homes suggests asking questions of your local agent when looking at properties to buy.
"Once you have finished your viewings, or maybe even before you have booked a viewing, call into our office and speak to me or one of the team. As an independent estate agent, we have all lived and worked in the area for a good number of years. We love our town and all that it has to offer, we know the area well and we love being involved with our local community".
Josh Smith from Jan Forster Estates agrees. "As a starting point, we would always recommend speaking to your local Guild agent. We are all local people who know and love our areas, so we will be able to guide you throughout the buying process."
Are you looking to move to a new area? A Guild agent can help with your search. Click here to find your closest agent.