Contractors and people who are self-employed can face additional challenges when securing a mortgage, which may sometimes cause delays during the property buying process.

Around 22% of the UK workforce are now self-employed or contractors, according to the Department for Business, Innovation and Skill (BIS), but many of them worry that this will work against them when they apply for a mortgage.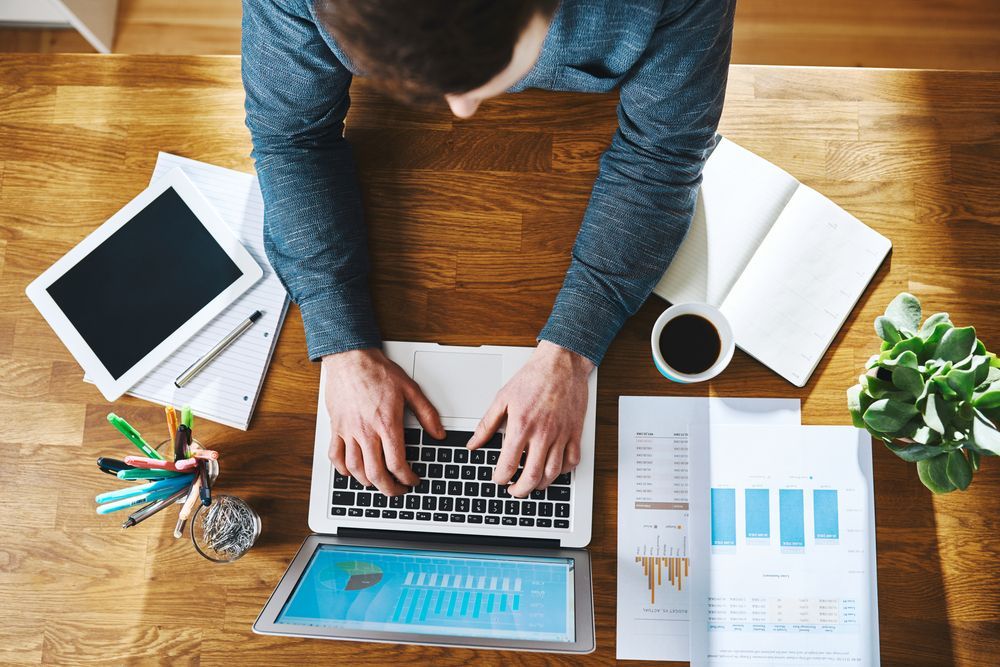 Recent research revealed that just over one in five contractors and self-employed believe that the fact they aren't in full-time employment has made it harder for them to get a mortgage, with almost a third claiming that lenders see them as a bigger risk.

More than one in ten (16%) claim that they found the process of applying for a mortgage difficult, with over half of those who have been self-employed between one and ten years preferring to get their mortgage via a broker who can help steer them through the process.

The main obstacles the self-employed and contractors often face when applying for a mortgage are:
- No more self-certification mortgages. The self-employed and contractors used to be able to tell lenders how much they earned without having to provide any proof, but following the Mortgage Market Review in April 2014, lenders now require evidence of income for all applications.
- An irregular income. Often the self-employed and contractors earn a different amount each month, but lenders usually want to see a steady income that doesn't fluctuate over time.
- Some work contracts might only last for a few weeks or a month, which makes lenders nervous that this could result in missed mortgage payments in future when contracts finish.
Despite these challenges, most lenders are willing to provide mortgages to the self-employed and contractors, and some have adapted their lending criteria so that they can better cater for this group.

That said, the more years of accounts they have showing a consistent or rising income, the better their chances of being accepted for a mortgage. Typically lenders will want to see at least 2 years' worth of accounts.

It will also help if they can prove that they have plenty of work going forwards, or if they will be working as a contractor in an industry that they previously worked full-time in.

Having a substantial deposit in place can also be a real advantage for self-employed or contractor homebuyers, because it reduces the risk for lenders.

Often an intermediary who has experience finding mortgages for the self-employed can advise which lenders tend to look more favourably on applications for contractors or people who work for themselves, which can help speed things along.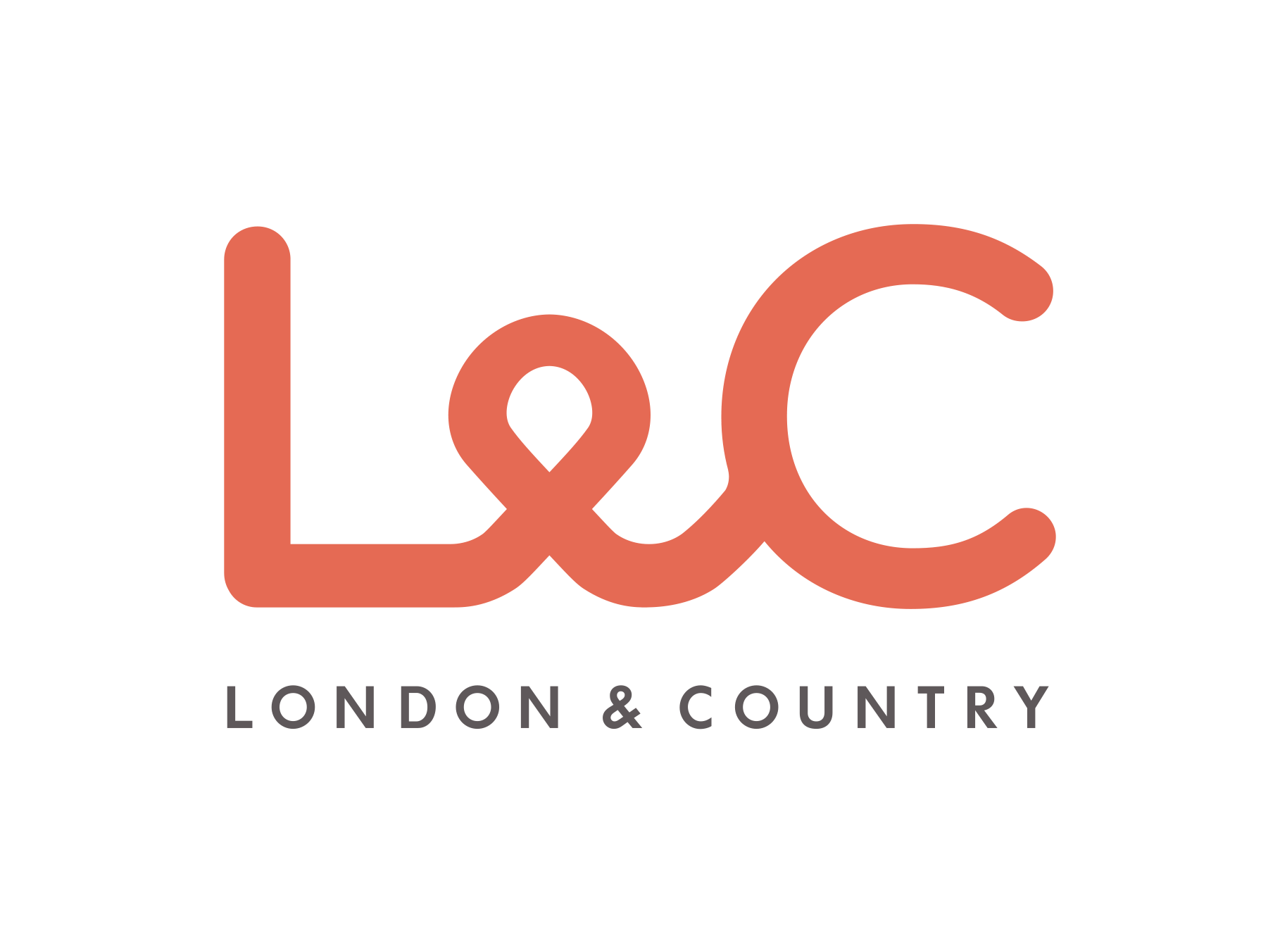 If you are considering an offset mortgage or simply need mortgage advice, then please speak to the Guild Mortgage Service provided by fee free L&C Mortgages.
You can contact L&C mortgages on: 0800 073 1945