September marks the eagerly anticipated launch of PropQual, the learning platform The Guild will be using to support an Ofqual-accredited qualification for estate and lettings agents. Registration for the Certificate and Diploma qualifications is now available to Guild Members, allowing Members to commence with the learning activities.
Paul Offley, The Guild's Compliance Officer, will be responsible for the initiative, along with The Guild's Head of Engagement and Development, Jennifer Scott-Reid. Since The Guild announced that it would be offering an Ofqual-approved qualification, the organisation has been hard at work developing an interactive learning platform. The content has been created, which includes quizzes, videos and assessments to support an individual's learning journey alongside the written material.
PropQual is about maintaining a level of continuous professional development and progression, which is why the learning material has been created. It reflects variances in legislation across England, Wales, Northern Ireland and Scotland, so The Guild recruited a team of industry experts from the Membership to form a quality and control panel, assisting the organisation in reviewing the learning material to effectively confirm it is fit for purpose.
The panel includes expertises from some of the best leading industry experts including Melfyn Williams, Perry Power, Malcolm Prescott, Peter Courtis, Daniel Henry, Jonathan Morgan, James Du Pavey, and Alex Lambourne.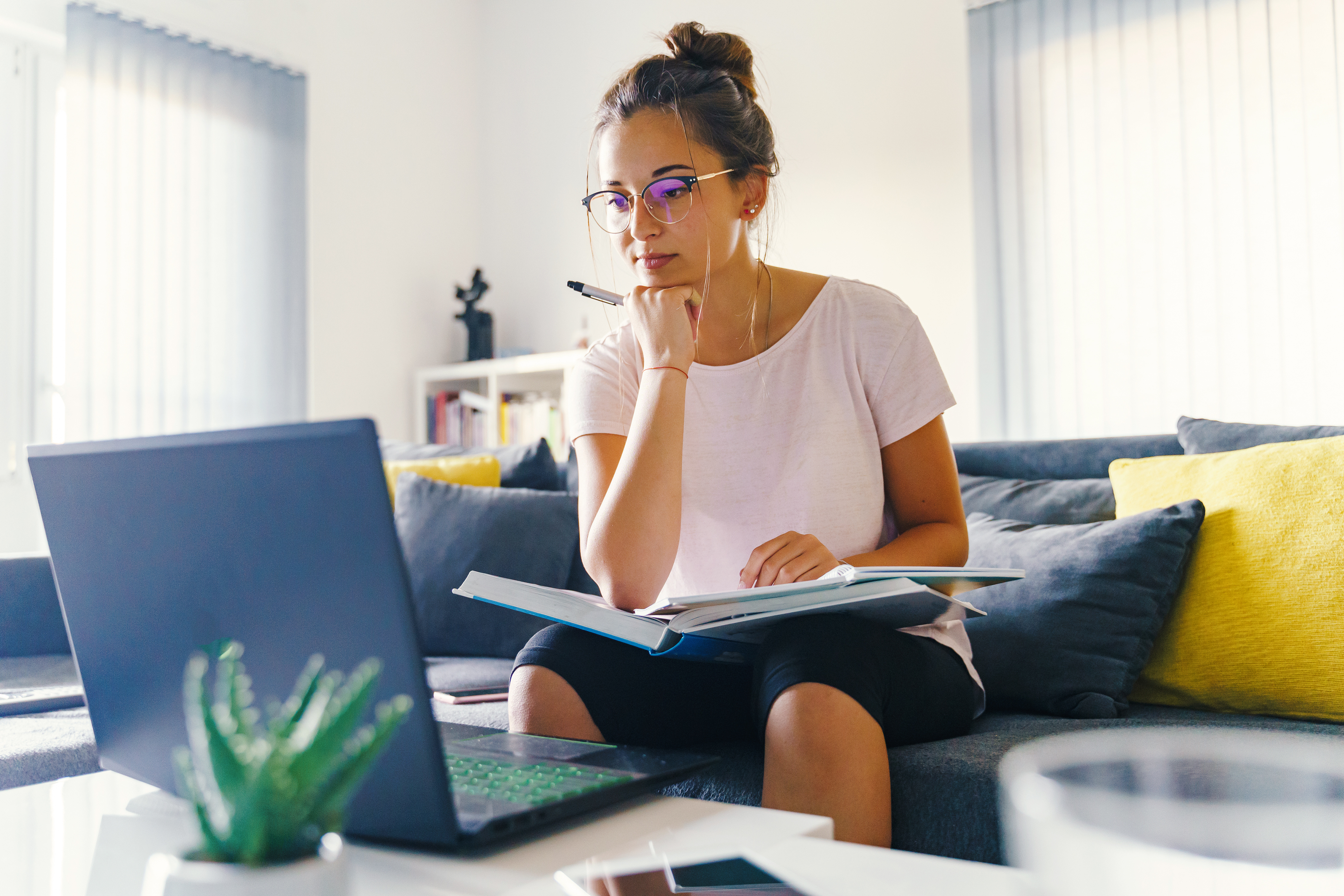 Moodle, an open-source learning platform, is the platform that will deliver the learning activities to our Members. The learning and the route to qualification is not simply a case of selecting an answer from a selection of options, but rather about making sure agents 'understand' the question and the actions they need to take. It is for this reason, that the course uses assessments as the qualification criteria; getting agents to explain their actions and responses to specific questions. An established training company has ensured that all assessments are completed by a qualified assessor.
A formal qualification is something that The Guild network has been asking for, and we are proud to be delivering a platform that will provide agents with the training they desire and will help further raise the standards within the sector. PropQual will further add to the value The Guild can provide to their network. It is a great opportunity for people to support their own professional develop and setting the bar higher for the industry as a whole.
Contact us
If you would like to register for our formal Ofqual-accredited qualification or enquire about becoming a Guild Member, please contact the team today.